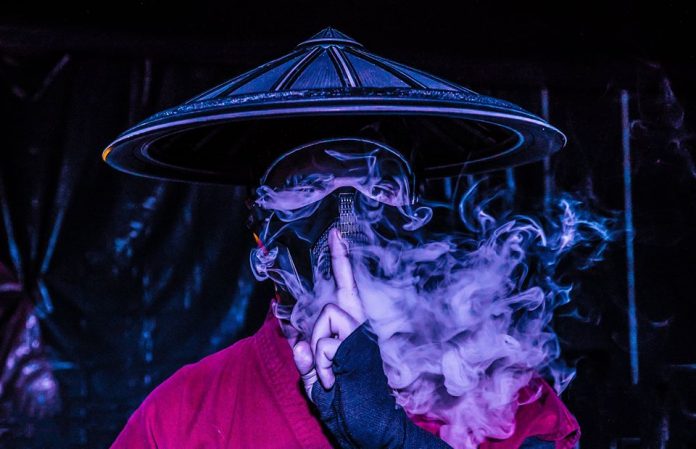 The internet was in fire yesterday with many allegations and facts being presented against Dubstep DJ and producer, Datsik. Many women from his shows came forward to talk about how he had taken advantage of them and their friends.
He had reportedly hooked up with girls and left them stranded after his shows with no way to get home. Today, he has been dropped from nearly every lineup, his management and label have dropped him, and his legacy at Firepower Records is at a close.
They released a statement saying that Sharron Grace, co-founder will be taking his place but in the tweet about rape, she was also tagged. This has led many to question the leadership but for now we will have to wait and see.
Festivals are quickly scrambling to fill Datsik's slots and issuing statements left and right.
Please read: pic.twitter.com/O6HqX9XOPX

— Firepower Records (@FirepowerRecs) March 15, 2018