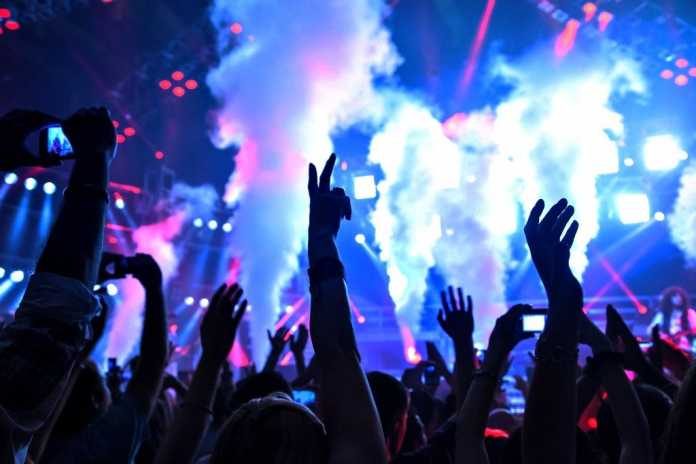 Another sexual assault incident has taken place, this time at Listen Out music festival in St Kilda this past Saturday.
The attack occurred around 8pm in the Catani Gardens at the outdoor festival and is currently being investigated. The assault had somewhat of a strange twist being that it happened in the mosh pit out of all places.
Police are reporting that an estranged man began to dance behind a young woman, eventually grabbing her. The sexual assault would soon escalate when the suspect grabbed the woman by the neck and placed his hands inside her clothing. Luckily the young lady was able to elbow her way out of the assault and would later call the police.
The suspect is being described as a Caucasian male with ginger colored hair in a man bun. Festival organizers have released this statement since the incident:
"This behavior is completely unacceptable, using every means at our disposal including CCTV coverage, customer lists, security and police surveillance".
If you have any information about the assault, contact your local law enforcement.