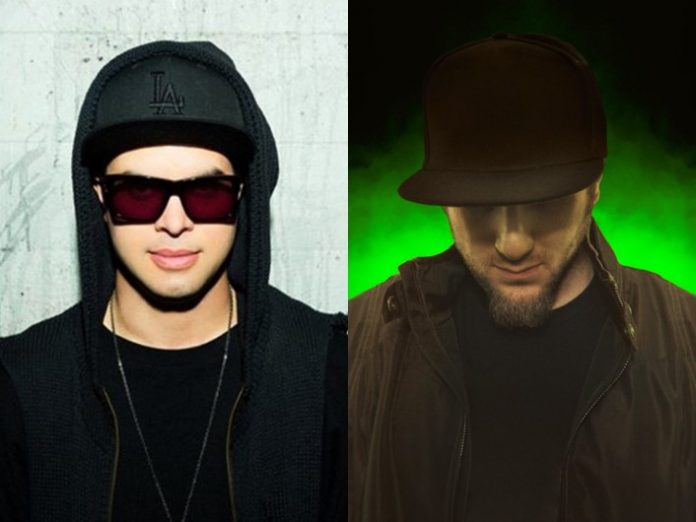 Producer Jeff Abel aka Excision, took to social media yesterday to release a statement regarding the sexual assault allegations surrounding one of his fellow artists, Datsik.
Abel posted the following statement to his "Excision's headbangers" facebook group, making his stance against the issue very clear:
"Hey everyone. In light of the allegations against some of the other names in the industry, I want to be clear I do not support nor condone any of the behavior that has been mentioned in the stories going around today. Those who know me personally know I don't like partying after shows and I don't drink. I don't say this to be holier than thou – it's just a personal preference and a lifestyle that has brought me success and happiness as a person.
I think that today's news is a necessary wake up call that will bring awareness to an important topic. I am thankful for my long-term girlfriend, the hardworking women and men on my touring and management teams, and the headbanger community worldwide."
Since yesterday several women have come forward with accusations against Datsik from current and previous tours, and the majority of the EDM community have voiced their support of those who were affected.
While these may only be allegations at this time, sexual assault is something that should never be tolerated in any type of industry and we at Rave Jungle commend those who stand against it.