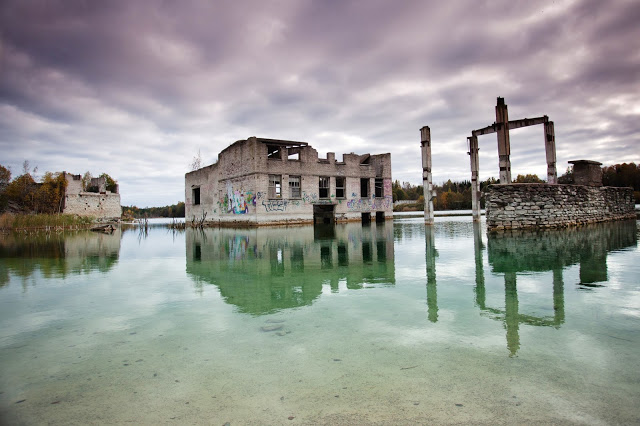 This amazing techno event is being called Moonland Festival and is set to take place August 3-5 in Estonia.
Near the Nation's capitol, Tallinn, the festival will be at Estonia's historic Rummu quarry. It isn't your everyday festival location which will bring a whole new type of experience for attendees.
The first acts have recently been announced with over 30 techno maestros already confirmed. The list includes Nastia, Octo Octa, DVS1, Mike Shannon, Nikita Zabelin, Dana Ruh and many many more.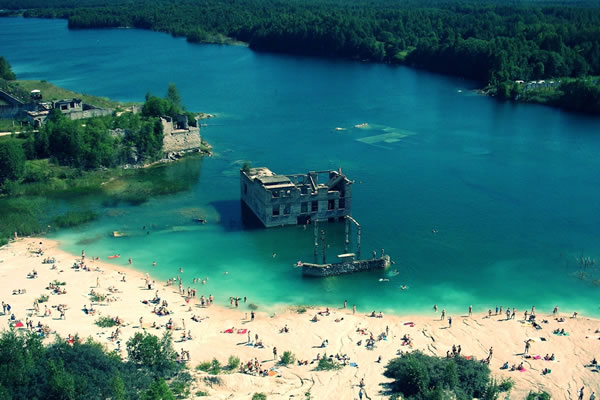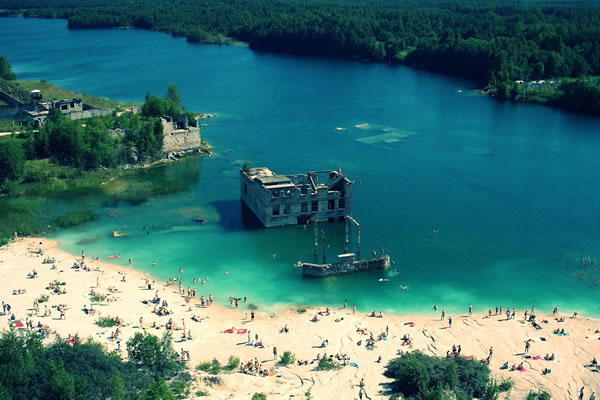 In the late 1930s, the quarry was developed for open mining of valuable limestone and Vasalemma marble. Rummu and Murru prisoners would be used for hard labor to excavate and process the limestone. In the 90's, water pumping came to a halt and the quarry soon was submerged forming what is now a lake.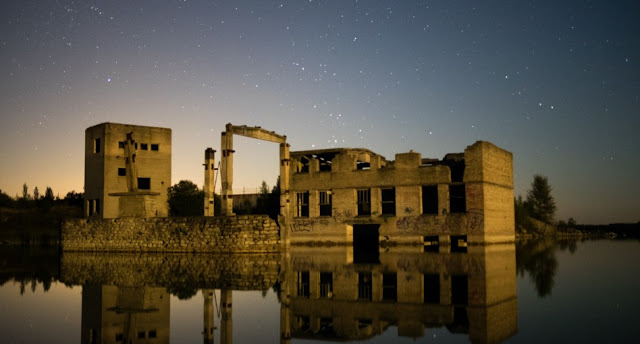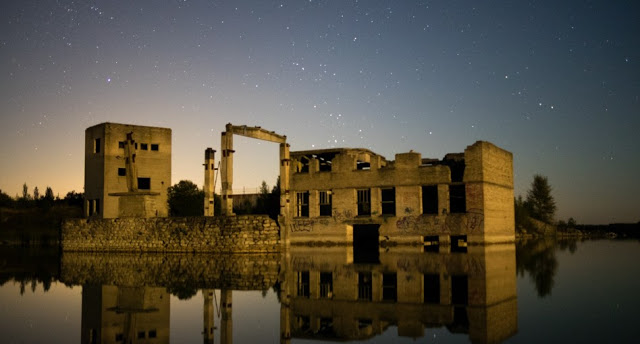 If you want to check out the event click here. Below are some of the already confirmed artists.
Abelle / Andrey Nechaev / Archie Hamilton / Artur Lääts / Barac / Christopher Ledger / Cristi Cons /  Dana Ruh / Dewalta / Dorian Paic / DVS1 / Enzo Siragusa / Ion Ludwig live / Janina / Kamran Sadeghi live / Mashkov / Mike Shannon / Mr. & Mrs. Jonson (Mathew Jonson) live / Nastia / Nikita Zabelin / Octo Octa live / Philip Gorbachev live / PTU / Rossko / Sleeparchive / Sofia Rodina