A very talented, Helsinki based DJ and producer Axel Thesleff, has just dropped his amazing new EP 'Two Worlds', forthcoming on Khatru Music.
Hailing from Finland, Axel Thesleff is a diverse, divergent producer & one that finds himself able to move across varying styles. From bass heavy cuts, through to deeper & more melodic moments, Axel is able to deliver a sense of audible meaning in his productions & with his 'Two Worlds' EP, this theme continues on trend.
Featuring an array of eclectic electronica across the five tracks, 'Two Worlds' continues to set Axel's musical agenda. From the more melodic opening cut 'Akasha', through to the break beat influenced 'Salomon' & 'Eco' – one thing is clear throughout, Axel Thesleff is a producer who is able to traverse seamlessly across soundscapes & his Two Worlds EP is testament to just that.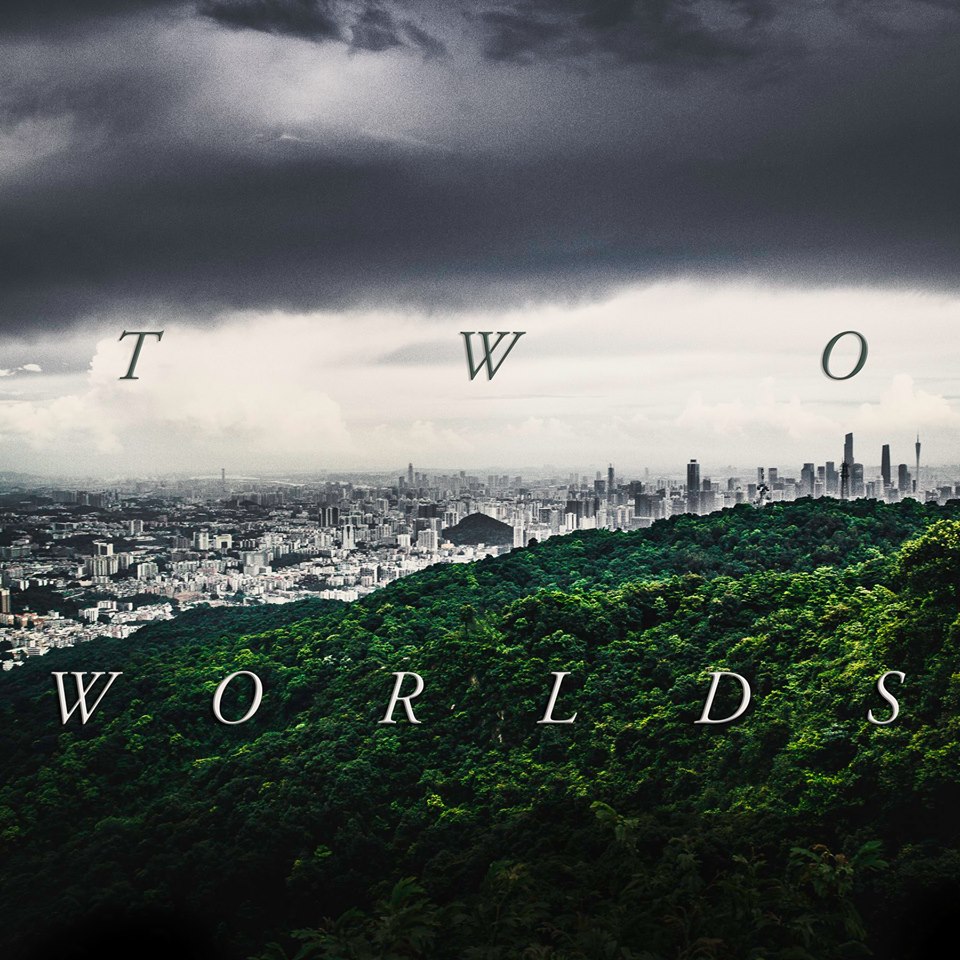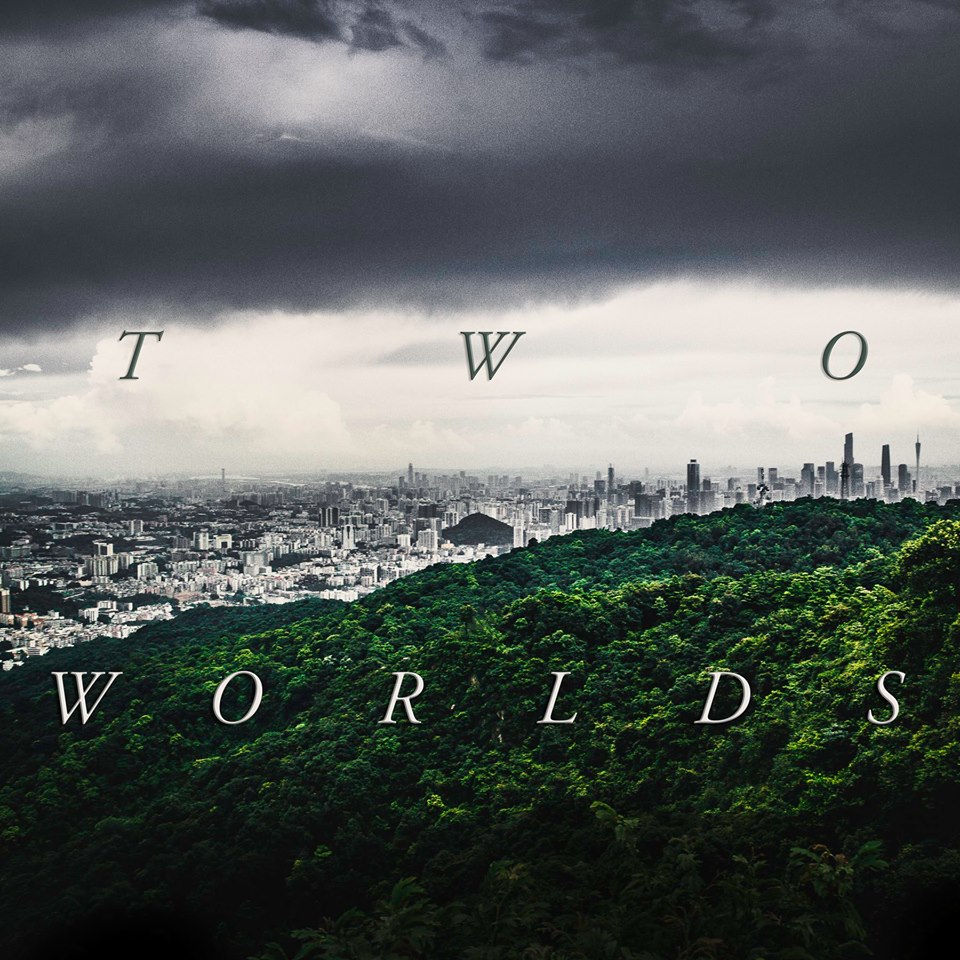 Listen to the tracks below and enjoy!