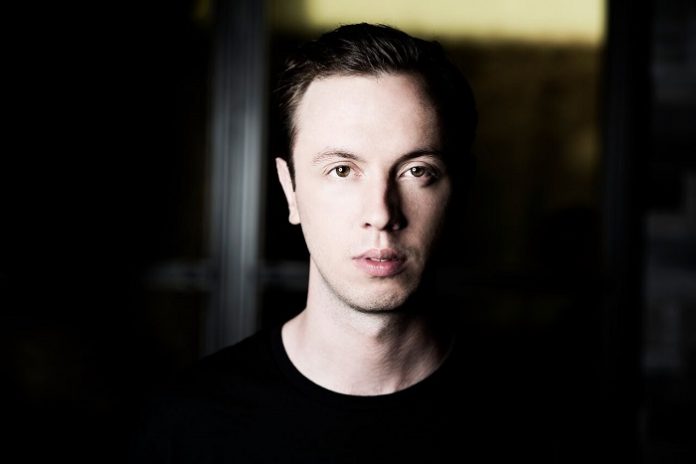 Remarkable. Dynamic. Absolute. The music of mainstage electronic dance music DJ and producer, Andrew Rayel, shines bright in a crowded music marketplace. Now a full-fledged phenomenon, Andrew Rayel casts a lasting impression on the dance music scene, the scope of which grows bigger by the day.
Last year he delivered a successful full-length studio album, Moments (Armada Music), followed by two separate remix E.P.s that came out on his newly launched record label, inHarmony Music. With reworks by the likes of Manse, Spencer Brown and De Hofnar, 'Moments Remixes E.P.3' is another trendsetting effort.
Andrew Rayel's Moments Remixes E.P.3 is out now.
The first entry on the tracklist of the Moments Remixes E.P.3 is Alexander Popov and Rayel's reimagining of the title song itself. Save for the breakdown, the two artists trade-in the original's orchestral grandeur for stadium-rocking synths and menacing kick-drums.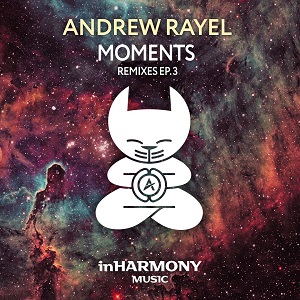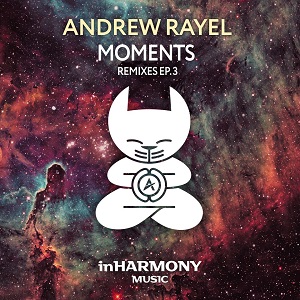 Next is the Estiva remix of "Tacadum," a 140 BPM tech-trance scorcher that speaks to Rayel's roots in classical music. Estiva's version clocks in at a markedly slower tempo along with elements equally fit for the festival circuit.
"I'll Be There" made for one of the most anthemic songs from Moments, and Super8 & Tab's take on the track is utterly divine. Closing out the E.P. is Vedde's remix of "Forgiven," an emotive ballad on which Jonathan Mendelsohn delivers an iconic vocal.
Listen to the remixes below!