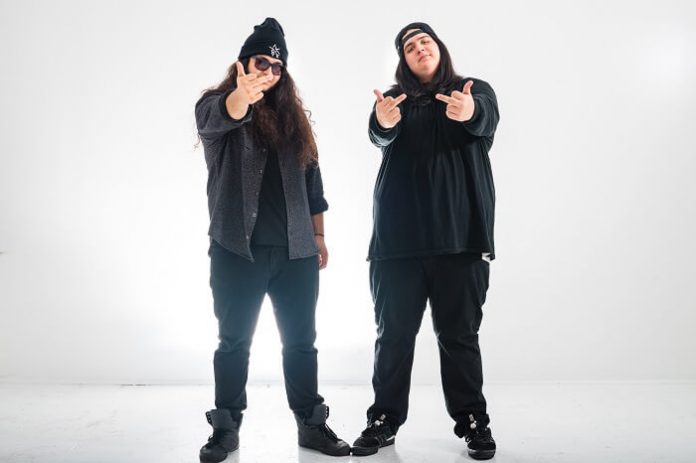 It's safe to say that every time word gets out of a new YOOKiE release, the bass music world clenches its teeth in anticipation. The boys have earned themselves an exceptional reputation for diving deep in to the grittiest, most bass-heavy end of the electronic music spectrum.
The duo's latest remix – an original take on NGHTMRE & Dillon Francis' hit Another Dimension – reflects YOOKiE's ability to combine dancefloor prowess with their own unique mantra.
Fusing the futuristic synths of the original with the duo's face-slapping bass dexterity, Another Dimension (YOOKiE Remix) is an earth-shattering creation that packs a punch. Prepare to have your soul snatched, as the track transports you to YOOKiE's weird and wonderful universe.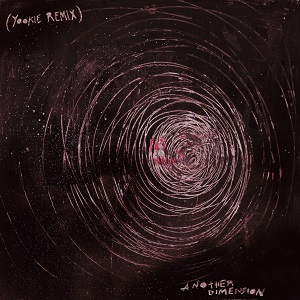 Speaking on the release, YOOKiE stated: "We freaking love the original tune, so we decided to make it weirder. That's what we do, right? We had fun with this one – prepare to lose yourself in a black hole of bass and space!"
YOOKiE are powering through 2018 with voracious energy, having just released singles Project 9 and Dinner Chat, a collaboration with Jauz and josh pan as part of the latest Bite This! compilation.
"The YOOKiE boys constantly blow my mind when they send over new music. They're some of my favorite guys making bass music and I knew they would kill this remix! Already been testing this one out in my sets and can confirm that it smashes" – NGHTMRE
Listen to the track below.