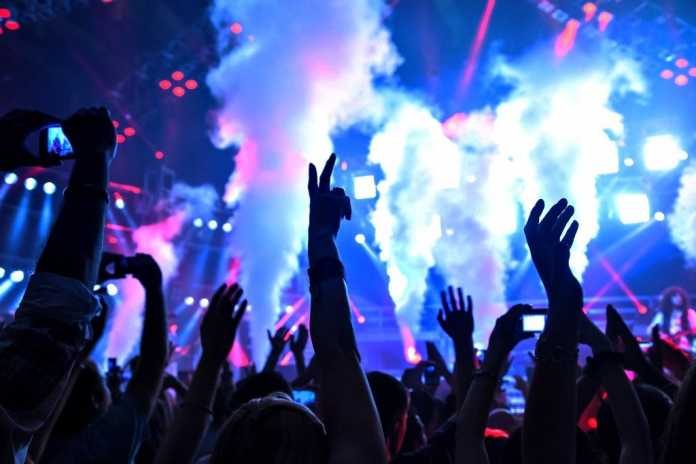 The idea of ranking music festivals as sex destinations is not only extremely random, but also genius. Apparently around 1,545 individuals were surveyed and the results might surprise you. What's not surprising, is who conducted the survey.
Lovehoney, which is one of the world's largest lingerie and sex toy websites conducted the survey. One of the more shocking results from the survey concluded that only 18% of those surveyed admitted to having sex at a music festival, with 30% suggesting they would like to. More stats from the survey concluded that 26% said they've participated in oral sex and another 4% actually did anal! WOW..
Let's cut right to it. Here is the list of the top 5 music festivals to get into your birthday suite:
1. Burning Man
2. Coachella
3. Lollapalooza
4. Austin City Limits
5. SXSW
Neal Slateford, founder of Lovehoney had this to say about the findings:
"Music and sex have been intricately linked in our culture and they are both powerful forces that bring people together. It's encouraging to know that consumers have a healthy appetite to combine both and are able to find sexual happiness anywhere they are."
Another shocker from the list is the fact that a few of those events are not camping festivals. Props to those adventurous people finding hidden spots and not partaking in sexual acts in the filthy public bathrooms! With Coachella right around the corner, will you be marking anything off your bucket list? Party safe people!