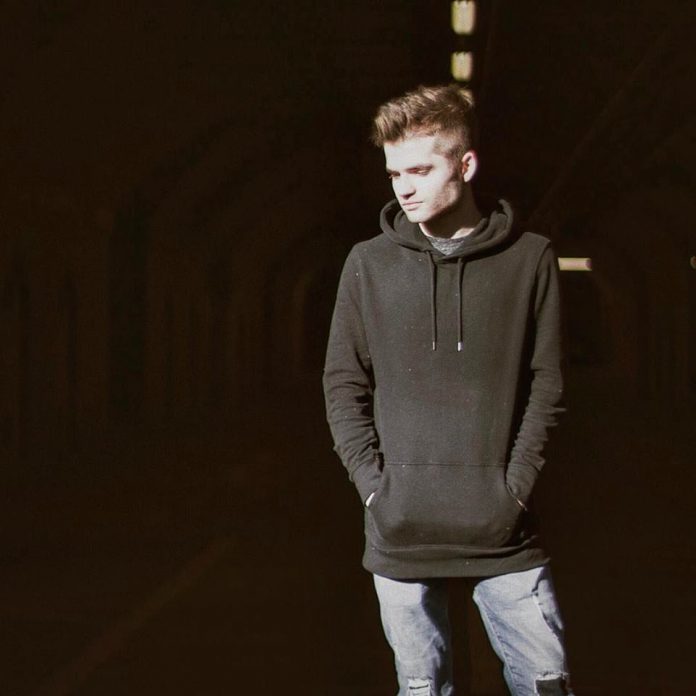 Following his very successful two track Aurora EP back in 2017, which picked up global love across floors & airwaves – United Kingdom based DJ and producer, Harry Braddock returns in style with brand new LP.
Harry Braddock never disappoints us! This time up, he drops the long player #Discovery on promo, which features a collection of work that reflects the producer's varying styles & soundscapes, along with sub-genres of House music.
With each track set to be released as the Spring & subsequent Summer season gets underway in the northern hemisphere, #Discovery is a testament to Harry Braddock's continued rise & the evolution of his sound.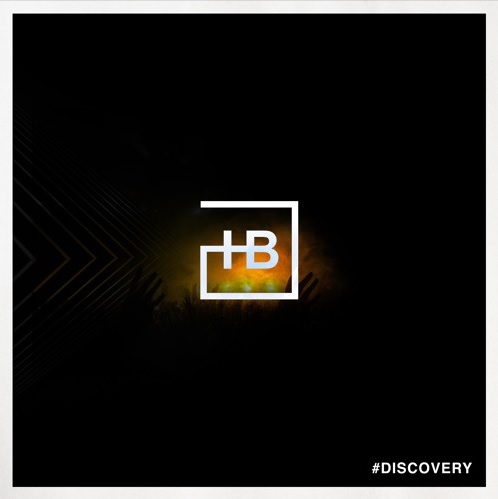 You'll definitely want to keep this talented artist on your music radar! Check out his latest LP below and enjoy!