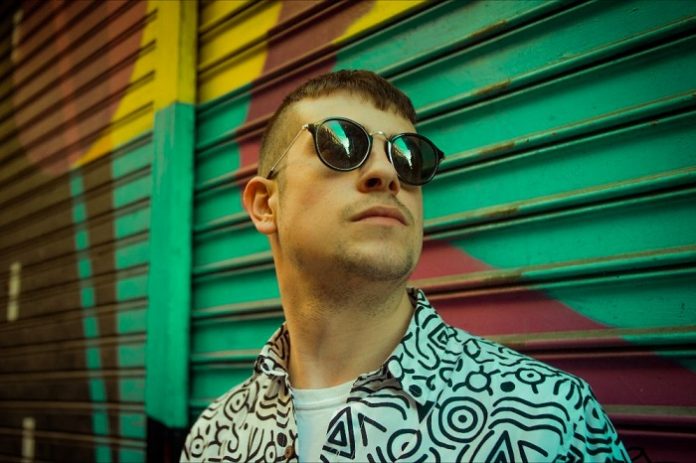 "See You Coming", the first advance, will be on sale on November 29th and it's already able to listen on premiere on Les Yeux Orange.
The prolific Spanish DJ and producer presents this album in which stands out collaborations with musicians from different backgrounds.
Recorded in different places of the world, the LP will be released on his own, recently born label, Pieces Of Life on the XX of November.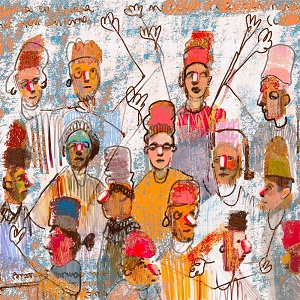 Yamil is in a state of creative grace. His releases on influential labels such as MoBlack, Solar Distance, Sudam, Madorasindahouse, King Street, Radiant and LNDKHN are the best proof of it, most of them have placed themselves on the first positions of Beatport and Traxsource's Top 100 sales charts.
Now, the Spanish producer has decided to step forward in his career with the creation of his own label Pieces Of Life, with which he will release his first LP, being the label's first reference.
Under the title of "POL Talks" Yamil has reflected "something unique and different, deeper than my usual sound. A journey in which each track tells a different story but giving sense toone ensemble" he says. In fact, the idea of creating the label Pieces Of Life is motivated precisely to unleash all his creativity, without imposed restrictions or limitations by the dominant trends.
"POL Talks" was born at the end of 2018 and its creation process lasted through last year as Yamil needed time to involve all the musicians and artists that he wanted to add to the project.
The Colombian duo MNKYBSNSS really stand out, who recorded the instruments in Bogotá, the Spanish band HUMANICE, the vocals of the also Spanish wxlf RAIN or the Brazilian singer DYMNO, who worked in his study in Brazil. The rest of the rhythmic composition, musical arrangements, melodies and mix were developed in Yamil's studio in his natal town, Aranda de Duero (Burgos).
The album will be available via Pieces Of Life from December 13th. For now, we can listen to the first single "See You Coming" on Les Yeux Orange and it will be available on November 29th on the main digital platforms.
Listen to the track below.
"POL Talks" Tracklist:
1. POL Talks
2. Encontrarnos
3. Deep Red In The Sky
4. See You Coming
5. Never No Right
6. What Don't Wanna Be
7. Too Many Questions
8. Endless