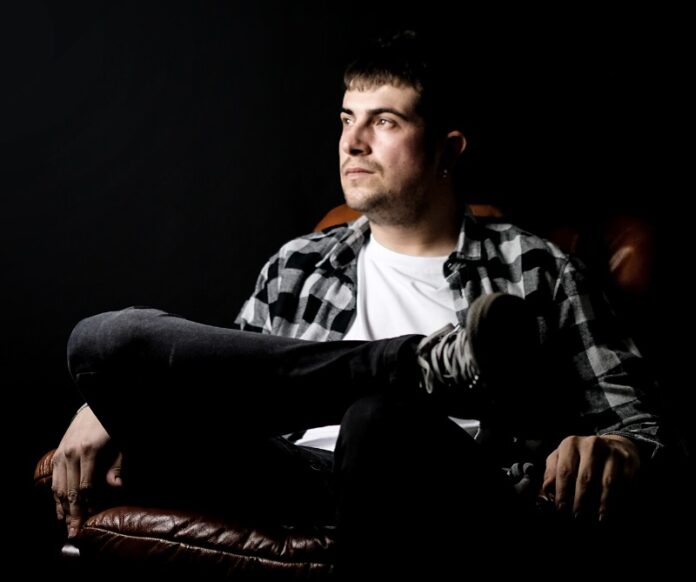 Yamil is back on Afro House's #1 label, MoBlack Records, after his single 'Road To Nowhere' released on the label back in July 2019. Now, the artist is delivering the 426th imprint release, bringing an underrated remix to Rosalinda de la Espada classic across the turn of millenium, and into the limelight.
The Spanish DJ/Producer's 2021 dance revival of 'Hermanito Mio Quiribi' lets us savor the sound of cumbia, a track that can steep the soul of Panama in any dancefloor through to it's finish.
The rich cultures and traditions that melt in the transcontinental republic's pot impregnates its music with depth, and Yamil carefully preserves that. Maneuvering the original's quintessence with grace, his rendition is vibrant, vivid and voracious. Percussion seeps deeply and the hi-hats are warm to the touch, the Afro groove is suave, and the Latin infusions are seductive.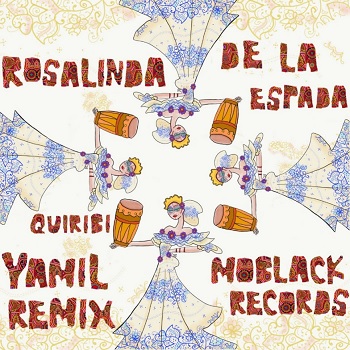 With subtle electronic tweaks that invigorate rapture, Quiribi is lush. But it is Rosalinda de la Espada's soulful storytelling at the marrow of both the original and remix that elevates 'Quiribi' from the depths of past to the motion of present.
The late folk heroine's timeless vocals, robust and heartened by history – her story, lands in perfect harmony with Yamil's midas touch for a track that makes us just want to dance forever, anywhere, everywhere.
Listen to the track here.