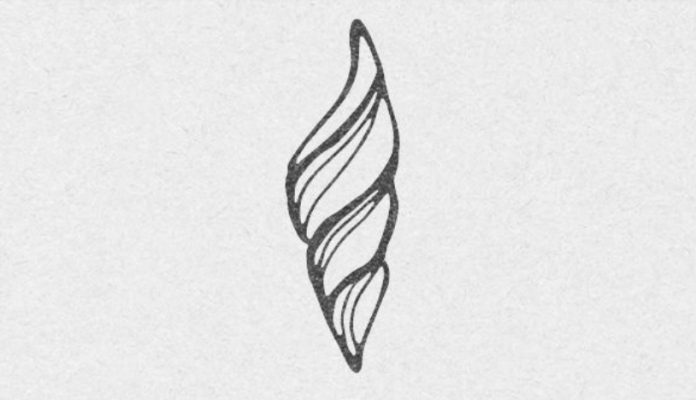 Super-talented French producers Amandra and Ovend aka Ovandra team up for an amazing brand new LP titled "Retrofuture"on their joint label Ahrpe.
Since the beginning of the label, the two minds behind Ahrpe Records knew they would work together at some point, but things often take time. Away from Ahrpe, Ovend's productions so far have found a home on Tale Of Us' well-recognized techno label Afterlife, whilst Amandra has appeared on the likes of Semantica and Tikita.
Now, following two weeks spent in Amandra's studio in Warsaw, the pair's styles merge seamlessly into a well-balanced, stirring sound that blurs the lines between techno and trance.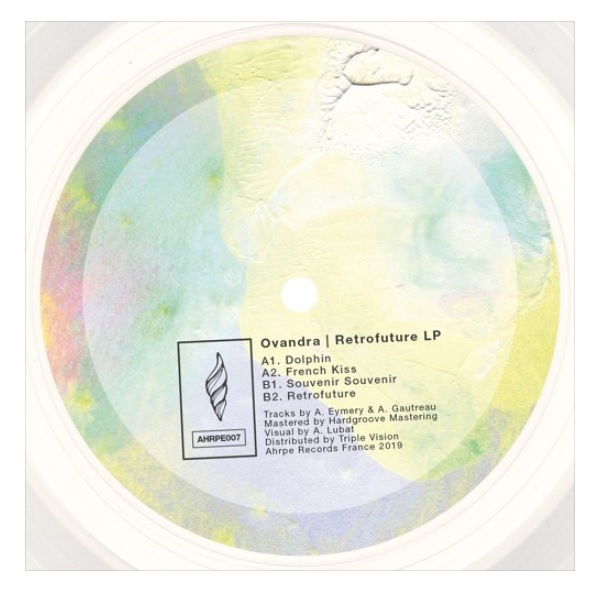 The opener 'Dolphin' sets the tone. Amandra's infinitely-evolving grooves roll with restrained percussion and subtle developments, Ovend's trancey synth lines snake in-and-out. The tracks that follow offer variations on a focused theme; there's acid murmurs and driving beats in the more introspective, voodoo techno cuts 'Souvenir Souvenir' or 'Wet Sahara', and dreamy melodies on the title track.
Without ever leaning too heavily on nostalgia, the record's bright harmonics evoke the euphoria of the European clubbing heyday. 'Retrofuture' emits an energy that exceeds its measured tempo, a blend of modern and vintage ideas. 'Golden Vanilla' provides an epic high towards the end, where a synth lead glows like a ray of light through the hazy atmosphere.
A pair of breathtaking beatless pieces complete a coherent and fresh LP which looks to stand the test of time and offer DJs something different.
Vinyl release date: March 15, 2019
Digital release date: March 29, 2019
Listen to a preview of the LP below!