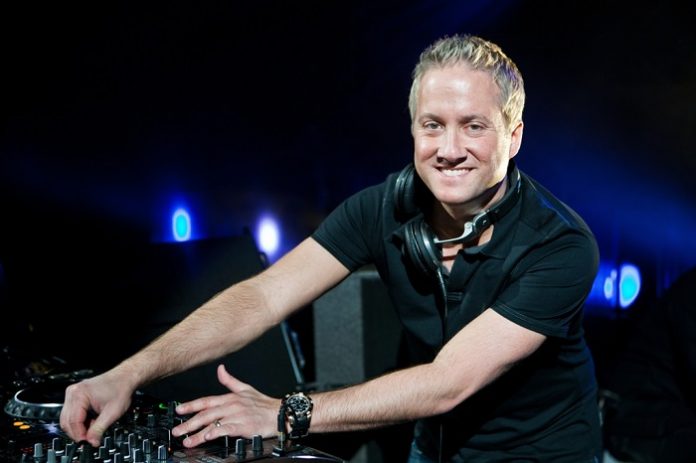 House music maestro Robbie Rivera brings his Latino roots to the fore on his feisty new jam El Loco. Looking like a hot contender for a summer smash, and has all the ingredients needed to make it a serious earworm.
El Loco is every bit as crazy as the name would suggest. El 7's distorted vocal refrain kicks the track off, with an accordian style riff dropping in over a classic reggaeton rhythm. The track kicks off at house tempo but soon slows towards a more fitting tempo to fit with that reggaeton/cumbia feel. El 7's cool vocal style laces the track with pure energy before the snare builds signal an increase in tempo again.
The build slams us back into a pumping house groove, and the track repeats this track once again in the second half. This constantly shifting energy gives the track a unique vibe and makes it a standout cut in any set, providing a perfect respite from pure 4/4 house tempo vibes. It's the sound of Latin music both old and new fusing in explosive style.
There's few labels of importance that Robbie Rivera hasn't released on in house and dance music. From Armada to Spinnin', DOORN Records to Black Hole Recordings, Nervous to Axtone and dozens of others, he is one of the most illustrious names in house music.
Listen to the track here.