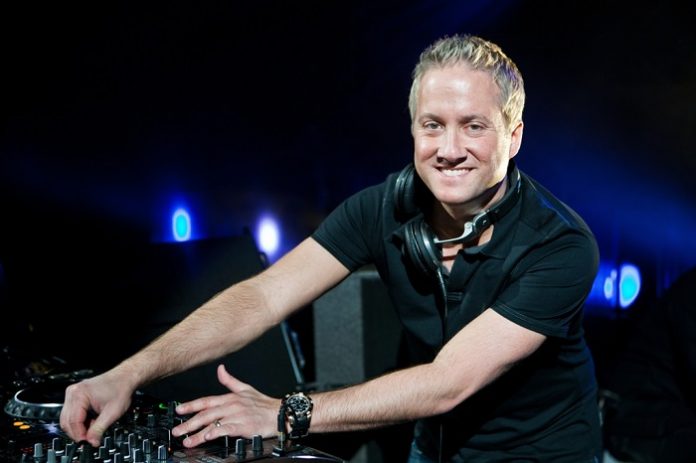 Robbie Rivera, an undisputed House music heavyweight presents his own take on the eighties classic 'The Promise'.
Robbie Rivera returns with a universally accessible slice of electronica, as he re-creates one of his favourite songs from the late eighties. After much negotiation with the original group, clearance was given & the man from Miami now unleashes his own take on the classic.
At present, Robbie Rivera's partnership with Armada Music and a slew of releases on his own Juicy Music imprint, Spinnin' Records, Nervous, Axtone, Cartel, Doorn, Dimmak & Ultra Music cement his place amongst dance music hierarchy.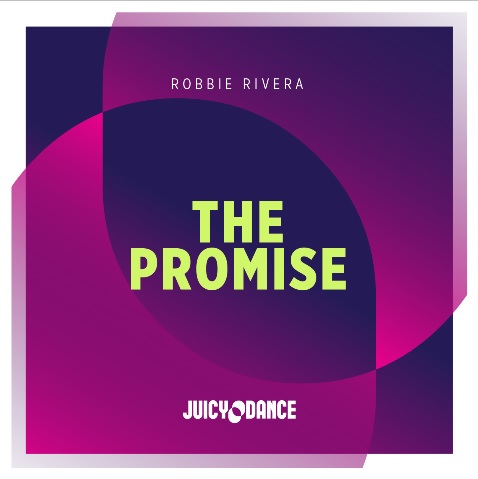 With its uplifting vibe & radio friendly approach, 'The Promise' looks set to notch up a slew of love in the weeks ahead.
Listen to the track below and enjoy!