Tritonal have upped the ante on their recent hit single "Out My Mind," as the duo just released a massive club mix of the song, out now on Astralwerks.
While maintaining the original's catchy melody and fun-loving lyrics, Trional have added a dose of extra energy with this re-imagined dancefloor version of the track.
The club mix follows the release of Tritonal's official music video for "Out My Mind." The high energy dance video was shot at The Whitney, the iconic 1894 Detroit mansion, and stars dancer Dexter Mayfield, and runway model Jenna Albulet (who starred in Charlie Puth's "L.U.V." video, directed by Andrew Vallentine as well) and singer/dancer/actor Josh Killacky. The clip, which was choreographed by Cedric Botelho (Flo Rida and T-Pain), also features performers from the INstitute of Dancers in Lansing, MI.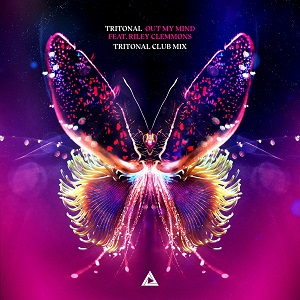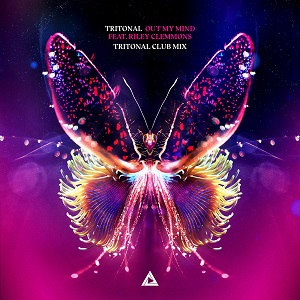 Watch the music video for "Out My Mind" below.