Tritional seems to never stop giving their listeners more and more! The duo recently shared the Alpha 9 remix of their hit "Never Be The Same," and now, PROFF and Crystal Skies have shared their takes on the track.
The Texas duo's first release following their triumphant 'U & Me' album, 'Never Be The Same' was a smash new single from in-form Tritonal, complete with luscious vocals from American singer Rosie Darling.
Now Russian producer and Progressive Trance heavyweight ALPHA 9 takes the reigns, crafting a dynamic remix with 80's synth influences that will blow you away.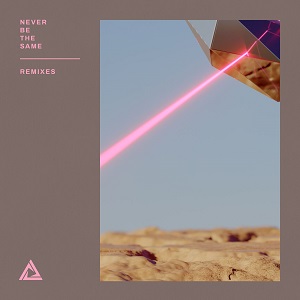 Meanwhile, fellow Russian producer PROFF follows with a darker Progressive take, giving the track a melodiously minor vibe, and contributing an extra dub version for good measure. To round out the remix package, Crystal Skies close proceedings with their boisterous, impeccably-produced remix featuring roaring synths and an explosive vibe.
Listen to the remixes below.