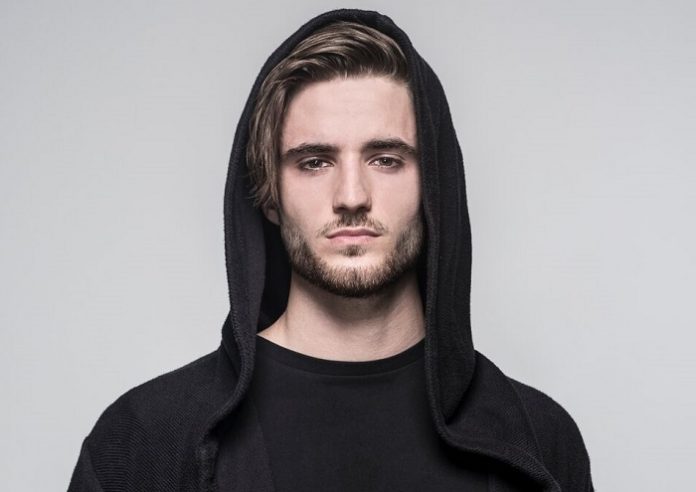 With a bevy of highly acclaimed singles already under his belt, Wall Recordings regular Ravitez has returned to the label of dance music star Afrojack for another sublime offering.
Right when the first rays of sun have started to drive the last of the winter cold away, the summer vibes of 'I'm Not The One' emerge to set the tone for the months to come.
With angelic vocals and enticing chords taking charge, Ravitez's 'I'm Not The One' delves into delightfully colorful atmospheres and magnetic rhythms to draw listeners in.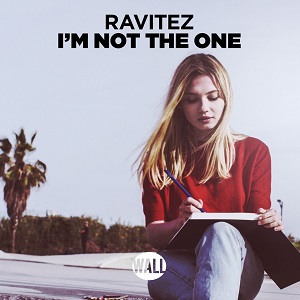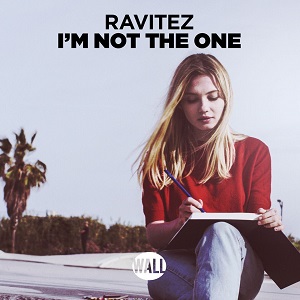 Juggling the distinct flavors of Pop and House, this perfect, synergetic mash of sounds rises to wow people time and time again.
Listen to the track here.
Watch the official music video below.