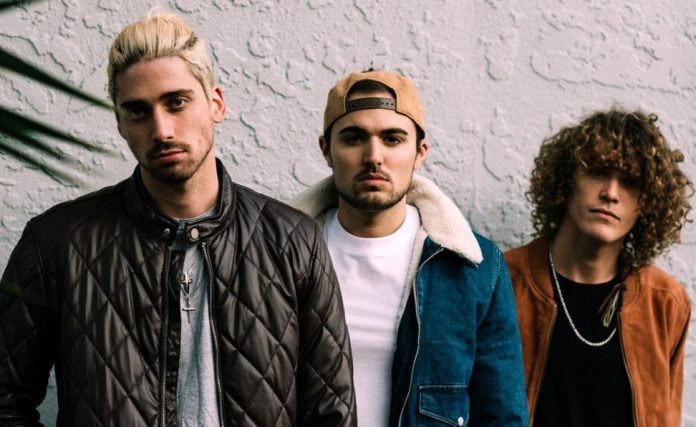 Leave it to Barstool Sports to capture some of college's wildest times whether its a party, a football game or the normal shenanigans. This time, the Fairfield Barstool account caught an altercation between one of the members of the American EDM trio, Cheat Codes and an attendee.
There is absolutely no context to the short clip and all we can see is one of the members, Trevor Dahl, yelling at a man in the photo pit.
Trevor then proceeds to push the man's face after calling security which sparks a large mass of people to descend upon the unidentified student. We aren't sure what caused the incident but this definitely isn't a good look on Cheat Codes, but then again, who doesn't love a good concert fight.
Check out the video below!