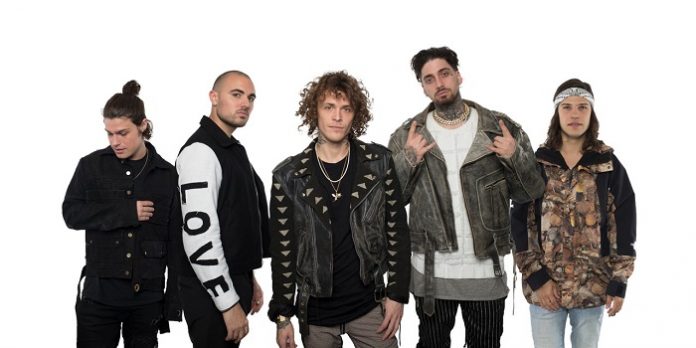 With what is set to be a show stopping performance closing out the second sunrise at EDC Las Vegas just one day away, multidisciplinary dance trio Cheat Codes continue the rollout for their debut 'Level 1' EP with a serious collaboration with Ultra Records' multi platinum Canadian EDM duo DVBBS.
The penultimate single 'I Love It' showcases first class production and songwriting skills from both Cheat Codes and DVBBS as they grow ever closer towards releasing the full assembly of dance-centric releases. 'I Love It' is an essential blend of full-bodied dance components while simultaneously embracing their signature sound that throttled them to the top of the charts last summer.
The single is a prompt follow up to the release of the bass-fueled 'Balenciaga' and completes the collection of singles to make their way to fans preceding the release of 'Level 1' on June 8th.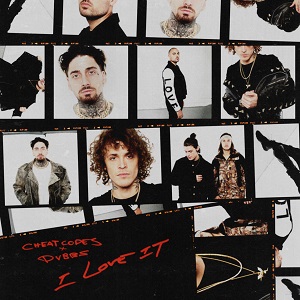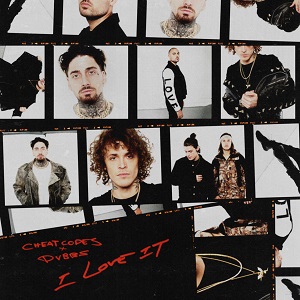 The single ignites with easing vocals from the trio's songbird Trevor Dahl. While the two previous releases from the EP, 'NSFW' and 'Balenciaga' feature a much harder-hitting drop, 'I Love It' bares closer resemblance to the trio's pop releases and collaborations.
Fans of the 2017 smash hit 'No Promises' with Demi Lovato will be instantly drawn to this record's bright melodies and smooth build ups that they lead into festival floor shaking drops. The single undeniably proves that expectations have risen to an all-time high for their upcoming music as fans have every right in the world to be excited about the trio's direction.
Listen to the track here.