Globally esteemed electronic dance music stalwarts DVBBS and Benny Benassi are back on the release radar with 'Body Mind Soul', featuring the vocal talent of California-based singer Kyle Reynolds.
The new collaborative effort directly follows up DVBBS' 15-track album 'SLEEP' from the tail end of this October, Benassi's feature on Sophie and The Giants' 'Golden Nights' from mid-November, and Renyolds' feature on Syence's 'truth' from the earlier last month. Out now via Ultra Music, 'Body Mind Soul' is available to listen to across all streaming platforms.
The two-minute offering begins with an atmospherically heady soundscape paired flawlessly alongside Reynolds' deep, textured vocal cut. The lyricism is rife with an emotionally-charged ambiance, placing a central focus on the enticing effects that love can take on a person.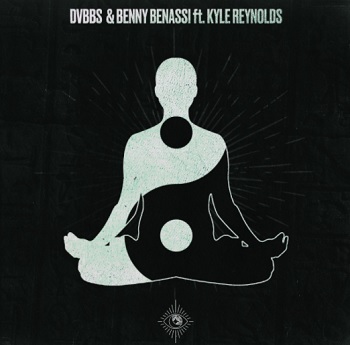 From start-to-finish, the feelgood track boasts sprightly production elements that maintain its signature high energy sensibilities with ease. The propelling flair carries the listener throughout, a true rollercoaster of sound that'll leave one wanting even more from the trio of talent. In all, the quintessential end-of-year sonic gem serves as another perfect addition to DVBBS, Benny Benassi, and Kyle Reynolds' respective back-catalogs.
Pre-order the track here.