Multi Platinum Canadian brothers duo DVBBS release their new EP entitled 'Blood of My Blood'. In their latest offering, the duo show their growth and versatility through the entire 10 track project.
DVBBS embrace their R&B and hip-hop influences with XO affiliated rapper Belly on "You Found Me". "Good Time" featuring vocals from 24hrs showcases their strong songwriting abilities across a wide spectrum of genres and is an R&B love song with catchy autotuned vocals.
"Make it Last" is a winning combination that's up beat with chilled out bass and silky smooth vocals from NERVO while "Cozee" feat. Cisco Adler being an unexpected funky summertime single. "Parallel Lines" feat. Happy Sometimes is an uplifting dance-record that takes the listener on a magical journey.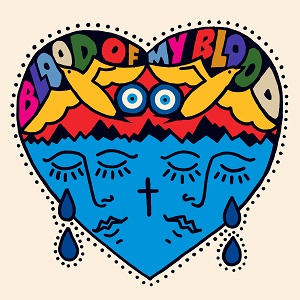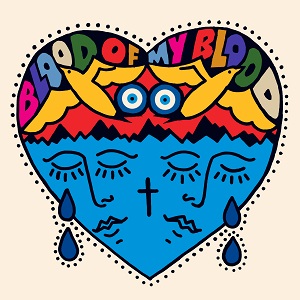 Listen to the tracks below.