Canadian music duo DVBBS, along with CMC$ and Happy Sometimes, release "Parallel Lines" as second offering from their forthcoming EP.
Parallel Lines is their second collaboration with CMC$, following up "Not Going Home" featuring Gia Koka.
The single is an uplifting dance-record that shows the evolution of DVBBS sound and productions. Break-beat drum patterns complimented by flaring synth stabs lead the listener on a journey with Happy Sometime's vocals.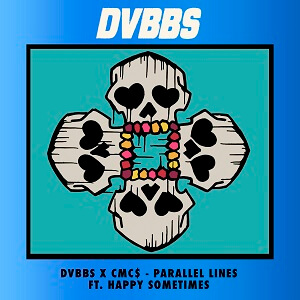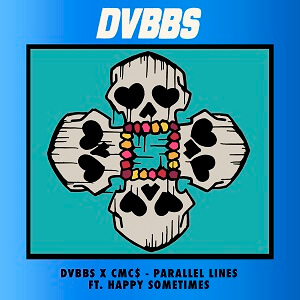 DVBBS have recently released "Without U" with Steve Aoki feat. 2 Chainz and "You Found Me" feat. Belly. Their "Beautiful Disaster" EP, where the duo recruited various guest collaborators, including hip hop superstar Juicy J.
Listen to the track below.