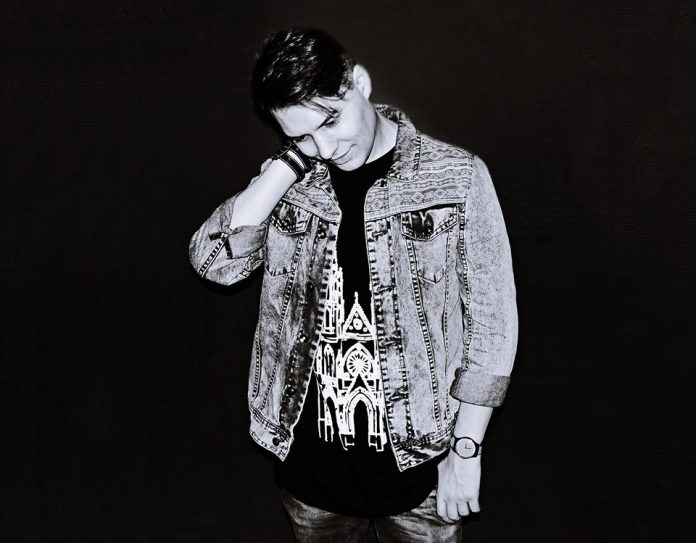 Introducing 'Prime', the debut LP from the multi-talented Russian music producer Corvad – as his musical journey continues forwards on trend.
With a signature sound of deep, down tempo compositions, coupled with punchy kicks & upfront basslines – 'Prime' follows on from a host of previous works including the recent 'Brave New World' EP – released on AutoKratz's revered UK label Bad Life.
A diverse and eclectic collection of avant-garde tracks, Corvad doesn't stick to a particular style & the LP is a clear testament to that.
With an underlining interest in dystopia & fascination of works including Clockwork Orange, Fahrenheit 451 among others, elements of this clearly carry over into Prime & the album manages to convey feelings of a musical novel, with its dark, deep elements & sense of mystery.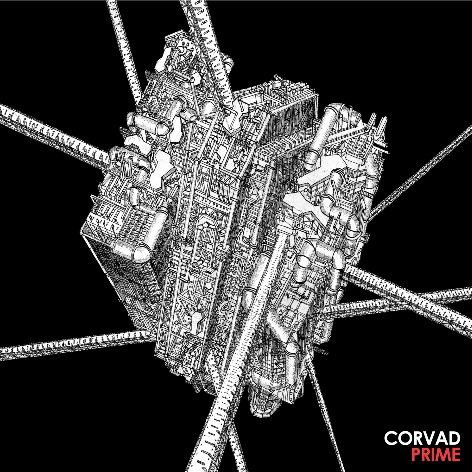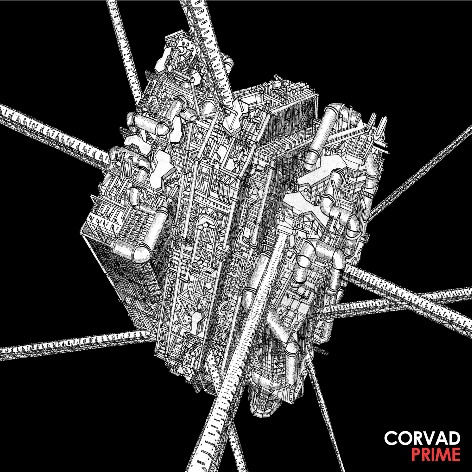 Prime takes stock of two years of studio output & from the opening cut 'Tesla', through to 'Fame' with vocalist Lady N – across the thirteen tracks Corvad displays his ability to traverse seamlessly across an array of musical soundscapes & with it – deliver an LP with a dynamic & forward-thinking approach.
Listen to a preview od Corvad's 'Prime' EP below!
Corvad has picked up support from the likes of Digitalism, A-Trak, Richie Hawtin, Steve Lawler, The Hacker, The Toxic Avenger, Maelstrom, Make The Girl Dance, Designer Drugs & many more.