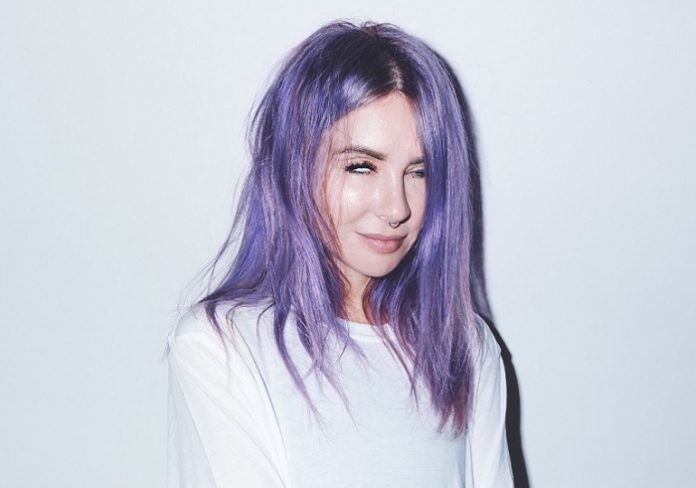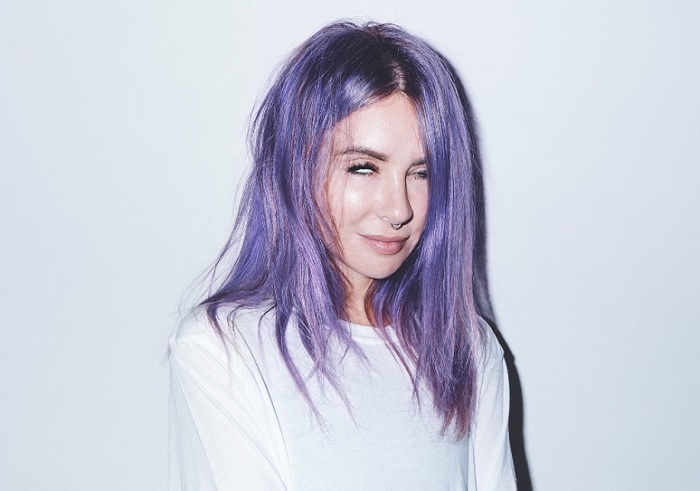 Top-billed Australian DJ and producer, Alison Wonderland, real name Alexandra Sholler, spoke with Viceland in a new, in-depth interview regarding her personal battle with depression and the journey to finding her 'Happy Place' along the way.
"It was very tough time," Alison Wonderland explained in the video to interview host Patrick Abboud regarding her internal struggles,
"Like I couldn't remember what was good about me. I couldn't remember why anyone would even like me. I couldn't even remember why I was even here and at my lowest point I tried to kill myself. I was completely disintegrating. It was a very tough time. I wasn't eating. I wasn't talking to anyone. It was literally destroying me."
Watch the full interview below:
This, of course, comes following the news of Avicii's death and rumored suicide. Speaking openly and removing the stigma around mental health is one of the surest ways to help prevent suicide and direct those who need help to getting it.
If you're thinking about suicide, are worried about a friend or loved one, or would like emotional support, the National Suicide Prevention Lifeline 1-800-273-TALK (1-800-273-8255) is available 24/7 across the United States.
Alison Wonderland's newest album, 'Awake' is available worldwide.