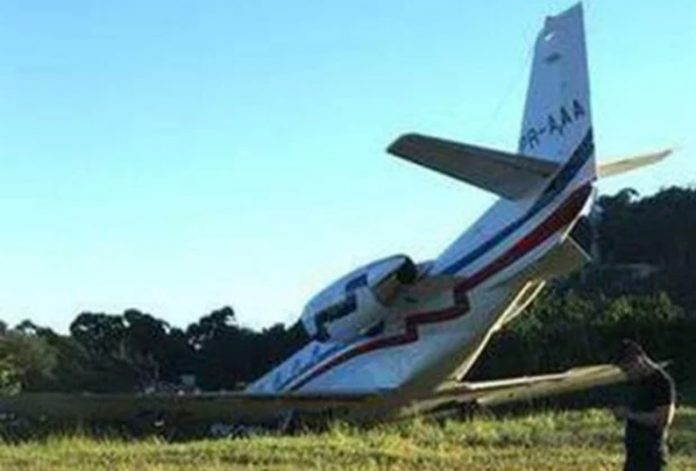 Brazillian DJ and record producer Alok was recently involved in a scary plane crash upon takeoff from the runway at Serrinha airport in Juiz de Fora, Brazil on Sunday, May 20.
The crash could've ultimately lead to fatality, thankfully everyone seems to be ok. He was scheduled to perform in Belem that night but unfortunately had to be postponed due to the incident.
"We are all fine," Alok says. "Thank God." The shocking video below shows it all and it's to everyone's surprise that he came out okay. Check it out!