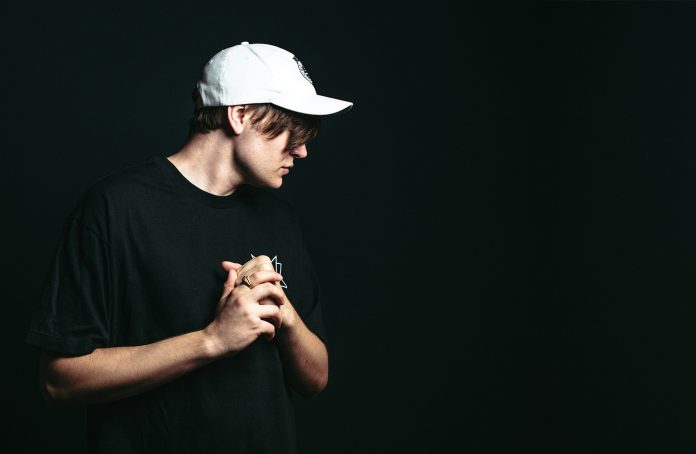 If there's one set of producers taking the EDM community by storm right now, it's hands down AFK and SVDDEN DEATH.
AFK, real name Jimmy Blythe, and Danny Howland (Svdden Death) are two dubstep aficionados that have been stirring up the bass scene as of late. With the rise of headbang-worthy favorites such as "WDGAF ft. Jay Fresh", and "Take ya Head off," these two quickly landed themselves on our listening radar for 2017 and beyond.
Now, the duo are bringing their chop-heavy, sub-destroying mixes across North America for their collaborative 'BZZRK' tour. The tour, which is titled after their most recent single via Bassrush Records, spans across 24 cities with a few festivals and solo dates in-between.
Take a listen to 'BZZRK' below, and keep an eye out for AFK and SVDDEN DEATH in a city near you!