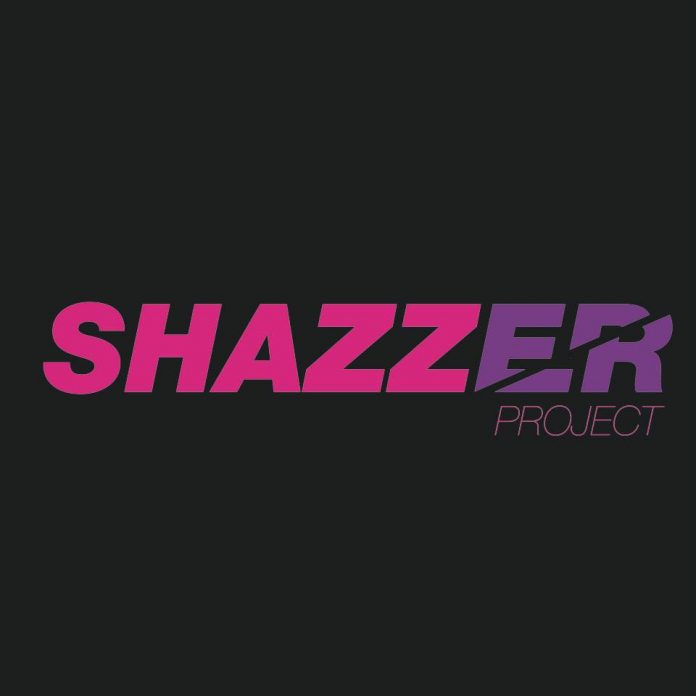 Legendary French producer Shazz returns with The 'S' EP & presents something special, as D'Julz, Satoshi Tomiie & Agrume play homage to three much loved classics 'Back to Manhattan', 'Leave Me' & 'Hold Me' – providing a fresh take on some of Shazz's most revered past work.
Coming from the 90's Techno movement & an indisputable reference of the French Touch, Shazz built a special place on the French scene, thanks to his melancholic melodies that subsequently went onto become a trademark.
Signing to F-Com in '94, during these years Shazz met Laurent Garnier & Ludovic Navarre (aka St Germain), whom he composed/collaborated on a number of projects. In the meantime, he released EPs under aliases Shazz (Back in Manhattan), Orange or Aurora Borealis (The Milky Way) & at the end of the 90's, moved on from F-Com to sign a deal with Sony/Columbia.
For the first time, Shazz would now collaborate with live musicians, allowing him to extend the range of sounds in his compositions & feature trumpet, bass, saxophone & piano – seeing his subsequent studio album nominated for the 'Victoires de la Musique' (French Grammys).
Fast forward to more recent times, Shazz alongside long-standing friend & confident Jean-Marie K, a fellow pioneer of the French scene & former A&R of Fairway Records were left with an ambition of re-visiting & re-releasing many of Shazz's much loved titles, spanning the past 25 years.
From this, the SHAZZer Project was born & with it – a desire to enable discovery/re-discovery of Shazz's most emblematic titles to date, each pulled from a collection of past albums & F Communications releases & remixed/reworked by a hand-picked number of respected, fellow global artists.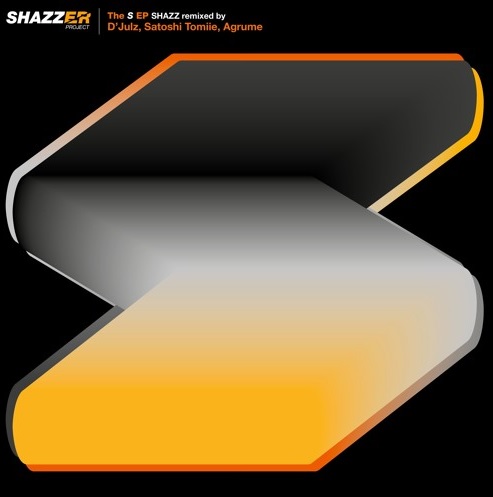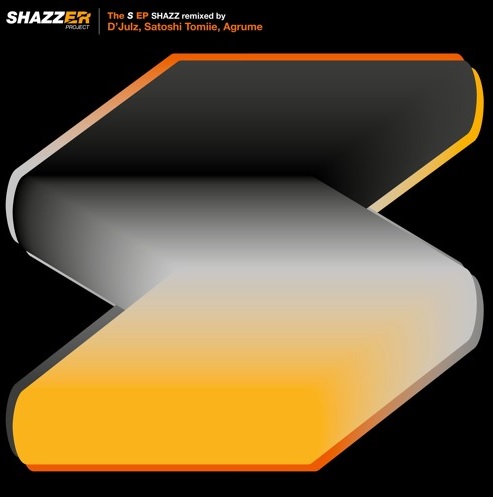 This instalment presents mixes from D'Julz, Satoshi Tomiie & Agrume, whilst forthcoming – look out for H2H (Chez Damier & Ben Vedren), DJ Butch, Ian Pooley & Christopher Kah to take centre stage, as each drop a re-work of Shazz's past catalogue & signal a touch of nostalgia – whilst also offering a reminder of the continued influence on today's scene.