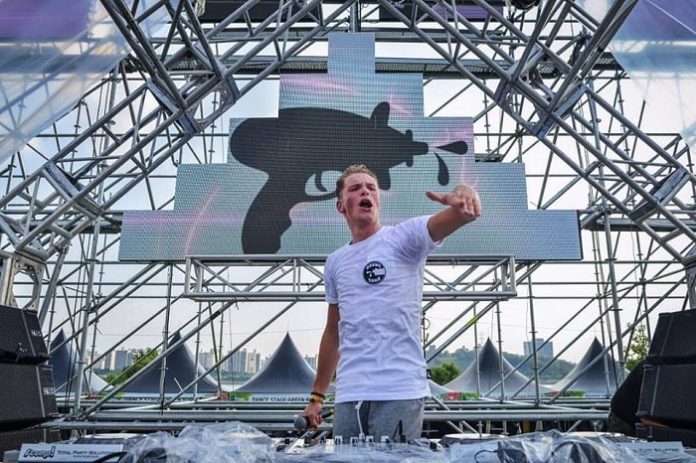 Debuting on Mixmash Records main label is musical go-getter Tymen with the fresh and dreamy 'Love Inside The Lush'. After dropping his debut release last year, the talented producer was rightfully scouted by Mixmash' A&R.
Now exclusively signed to Laidback Luke's imprint, the amazing vocal infused future bass banger is ready for worldwide playlist and radio domination.
Out of nowhere, Tymen released his debut collab 'Light Years' with friend and colleague Julian Jordan last year (2017). Next, Tymen got back to the studio and devoted his creativity and time to work on his first solo release.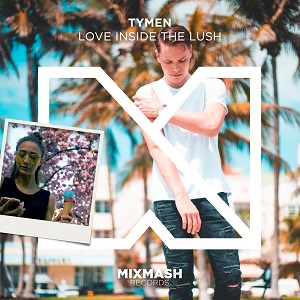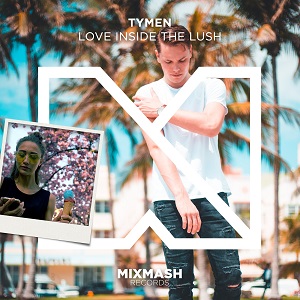 The DJ/producer explains: 'After months of hard work in the studio writing on new melodies 'Love Inside The Lush' was born. To me, this is a real energetic track with an intense feel to it.
By using deep guitar sounds and a powerful piano I hope 'Love Inside The Lush' triggers a certain summer vibe and I hope that everybody who hears this track will sing the chorus out loud in the car, on the beach, everywhere! Bring on the summer of 2018!'
'Love Inside The Lush' is Tymen's first release on Mixmash Records main label and makes a grand entrance since it's released together with a beautiful music video. Centered around one special lady desperately searching for Tymen. They are chatting via messenger for a while and eventually… Well, you will just have to check out the video which will be released next week!
Listen to the track here.