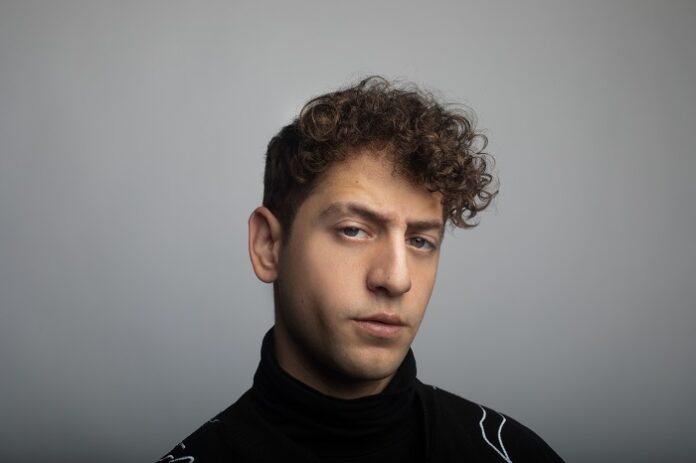 Gian Varela, a quickly emerging DJ/producer taking over the global dance music scene, and Laidback Luke, one of the most established electronic A-list artists in all of the world, have put the best of both their styles on a single release in "Ponme Loco." Both acts have a history of Latin-influence in their lives – this connection playing a role in their development as musicians.
It was only fitting that these two make the most out of this common ground, "Ponme Loco," which translates from Spanish-to-English as "Get Me Crazy," represents more than just a fresh new song from two talents, but a merging of a sacred cultural influence that will be relatable to millions around the world.
The single utilizes a clever tech-house platform to bring out a unique writing style while displaying infectious sample inclusions all in one go. The vibe is both melodic and poppy while still maintaining an energy that is primed for the club and dance floor-ready. The vocals of Melfi ascend the experience to that next plateau, her timbre and cadence adding an edge that ensures the release sticks to the listeners it reaches with its hooks and memorable moments.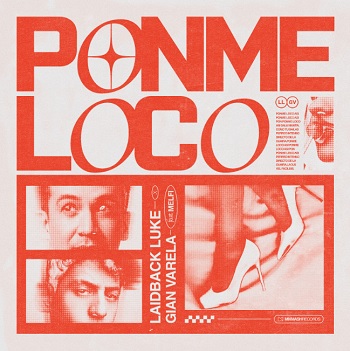 Within the drop, a vibrant cut-up vocal sample and arpeggio synth design collide to peak the energy of an already rich and powerful production. The 2nd drop comes through with a surprise silence, the thump of the bassline providing tempo and maintaining a continuity. As slick and smooth as it began, "Ponme Loco," comes to a close, leaving the senses fully stimulated alongside a deep sense of desiring for more of what was had.
You can catch Laidback Luke playing out this release at upcoming European festival dates including Tomorrowland, Parookaville, Electrisize Festival, plus more dates to be announced. For Gian Varela, more bookings are in the works where he is certain to flex this single and more for the many fans who will join him on the journey.
With 1001Tracklist, TikTok influencers, DJMag, domestic and global radio, and more, all set to support this single, this is one release you want to be a part of.
Listen to the track here.