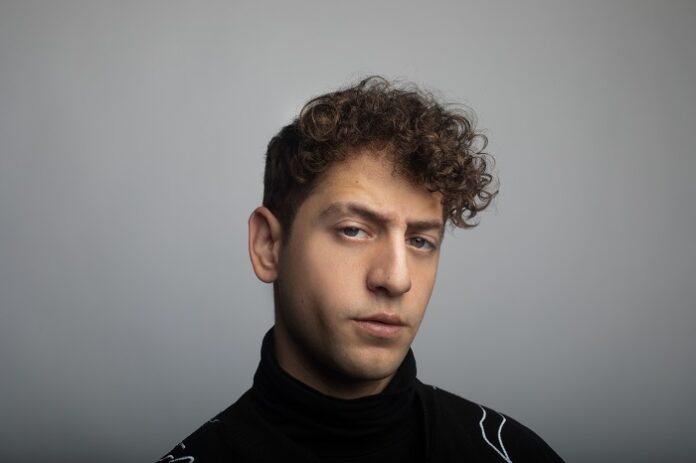 International sensation and Latin American leader in dance music, Gian Varela, has teamed up with Spinnin' Records signed artist Steve Andreas to unleash wide-appealing electronic release "Veneno." The work clashes multiple cultures together at once without generating any friction.
"Veneno," is smooth and fluid, the arrangement, writing, and production all harmonically aligning to render a feel that's cohesive and digestible. "Veneno," is designed to be a fierce attention-grabber from the east to the west, blending together a popular electronic sonic framework with a heavy-dose of Latin pop and guaracha influences.
The single exposes an untapped middle ground between the spectrum of house and dance, being yet another factor that influences what will attract a large demographic audience to the sound. Alongside these components, Steve Andreas helps top it off with his vibrant 'island' aura injected within, an energy he's a natural talent at providing.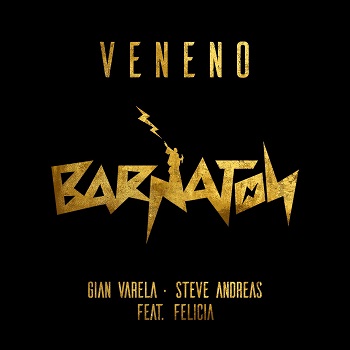 "Veneno," not only meshes the best parts of Gian Varela and Steve Andreas, but also fuses an eclectic blend of the style he's put out during the pandemic and the shift he's evolved toward now that the worst of COVID restrictions is gone.
Gian Varela had always had a mission to bring humans together through the power of music. His "Salvajes," fanbase gravitates to this vision and vibe that the solo DJ/producer is deeply connected with, Varela caring deeply for each and everyone one (often hanging out with his fans via his Discord or other social platforms.)
Gian Varela is virtually a music pioneer in Latin America, being one of the top electronic musicians to come out of the country. Some of the accomplishments he's created form himself include being the first-ever artist to DJ at the Panama Canal, a landmark achievement for the Latin American region. Aside from being invited to release on Armada, Spinnin, Revealed, and Ultra Music, he has collaborative credits with A-list names like Morgan Page, Gareth Emery, Rave Republic, and Sak Noel.
At the core of his being, Gian Varela is a natural performer. A more modern example of this is his consistent success on TikTok, where some of his best content on this platform has been viral remixes that embrace a variety of pop-culture contexts.
Gian Varela is at the starting line of a new saga of songs, content, and events that will roll out in 2022, with "Veneno," symbolizing the lockdown era being put to rest, while making the most out of his life's mission: bringing joy to the global community through the power of music.
Listen to the track below.