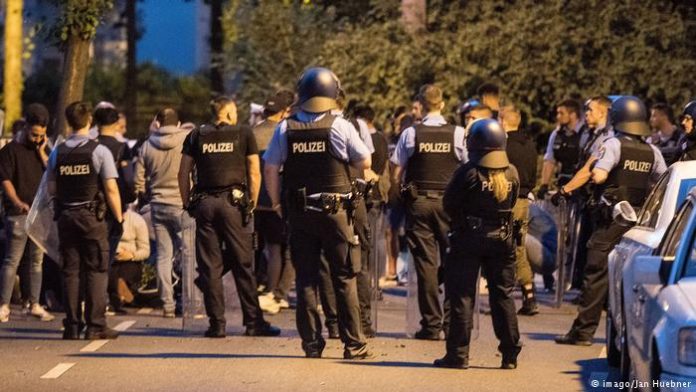 Making recent headlines is a story coming out of Germany where an apparent attack on local police officers got violent.
The incident took place at Schlossgrabenfest music festival in Darmstadt, Germany early Sunday morning. As the attack came unexpected, a total of 15 officers were injured during the clash between officials and party-goers.
As the show came to a close, hyped-up attendees began throwing bottles and trash at police. Fans quickly began vandalizing the festival grounds which has left organizers confused.
Nearly 80 people were arrested on site with minimum sentencing set at 6 months. An investigation is currently under way to determine the reason for the violent outcry.