Globally regarded as one of the most sought-after acts of the moment, Vini Vici have been taking the world by storm. Armed with a slew of tempestuous productions, they conquered dance floors, festivals and playlists alike and today, they've dropped yet another monster tune: 'Where The Heart Is', released on their brand-new Alteza label.
Brimming with psychedelic sound effects and a thumping bassline, 'Where The Heart Is' has all the hallmarks of a Psy-Trance staple. Sporting insane amounts of energy and high levels of unmistakable club-destroying potential, this cut is poised for global dance floor domination and will be blowing loads of sound systems to bits in the process.
Boasting a roster that includes the likes of Blastoyz, Off Limits, Phanatic, Sesto Sento, Whitno1se and head honchos Vini Vici themselves, 'Alteza' is a label fit for kings, translating to 'highness' or 'royal'.
Created as a means for Vini Vici to discover, release and support new artists and music that Vini Vici like and play, the label represents the Israeli duo's wide taste in music, showing the more underground part of the staple act.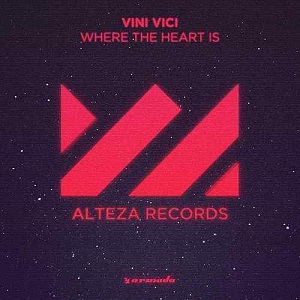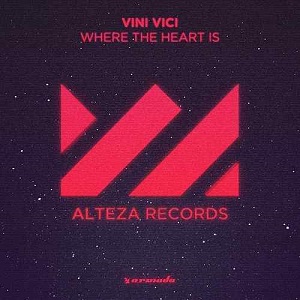 Listen to the track here.