Multi-talented French producer, DJ & vocalist Adassiya presents the first cut from her forthcoming La Vida EP & kicking off is 'Intoxicate', an infectious track that sets her musical agenda in fitting style.
Across her forthcoming La Vida EP, Adassiya seamlessly combines elements of Oriental & Electronic music & brings them together in unique fashion – with 'Intoxicate' dropping first, a further two cuts 'Human' & 'La Vida' are set to follow in the weeks ahead.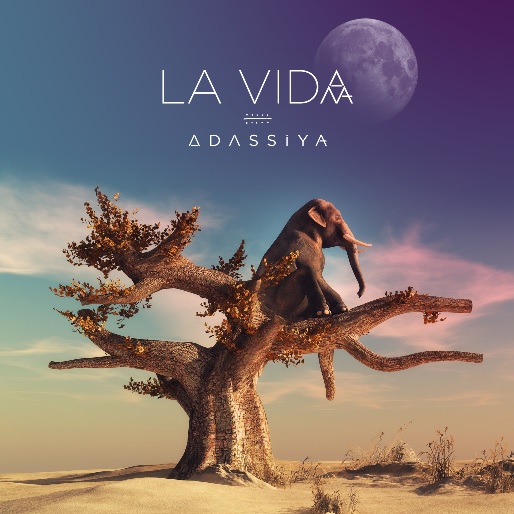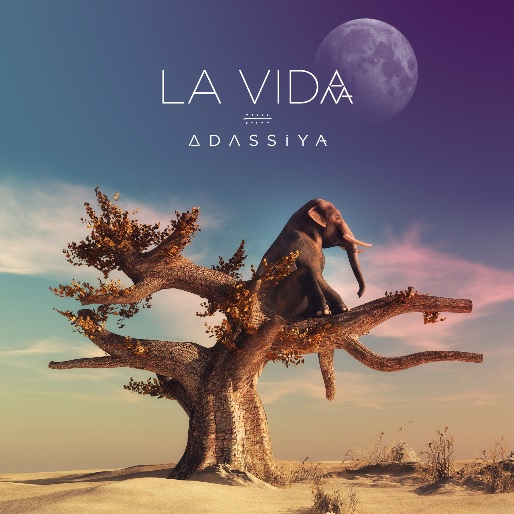 Adassiya began her musical career as a singer in her teenage years & saw her recording a debut album with major label, Warner Music. Following on from this, Adassiya toured the globe with the revered French musical The 10 Commandments, allowing her to discover the riches of the world first hand & further expand her artistic mind.
Originally coming from the hip-hop scene, Adassiya found herself in an enviable position of collaborating on multiple projects with some of the most respected rappers of her generation & in 2014, she embraced a new-found passion & started to DJ.
With this, Adassiya also embraced a feeling of freedom & ability to share her art with an audience – having since graced the likes of Paris, Cannes, Berlin, Dubai, Lebanon, Istanbul, St Barthélémy, Montreal, Tokyo, Seoul & Ibiza with her sound.
Listen to "Intoxicate" below!