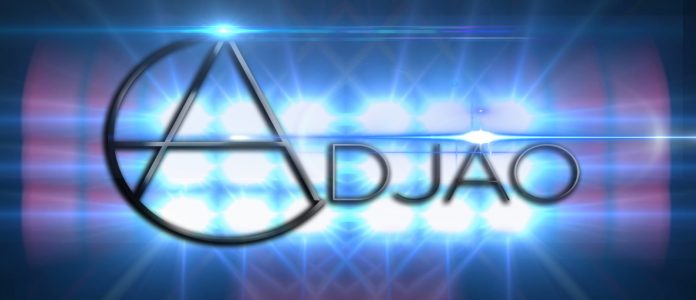 Super talented French DJ and producer, Adjao releases his brand new EP titled "Licorum"!
Hailing from France, Romain Vincent aka Adjao is a DJ and producer who's displayed an underlying passion for electronica for over two decades, first starting out gracing his homeland's party hotspots & then moving on to rock nightclub DJ boxes across the country.
His influences of the time included revered German artists Cosmic Gate, Kai Tracid & Scot Project, along with Belgium's legendary Bonzai label & Dutch heavy hitters Rank 1 & Armin Van Buuren.
The natural progression into music production then followed & saw Romain release 'Rokka', 'Kalysto', with both cuts blowing up in clubs across Germany, Holland & France – this success also led onto a classic re-work of the much loved 'Dream on Black Girl' by INXS.
Romain's path then crossed with the composer, guitarist Mauro Baffi & collectively they founded the group Don't Act, fusing together varying musical elements & styles which resulted in the release of their album 'Running' & several subsequent live performances.
Fast forward to the present & after a break from the scene, Romain decided to firmly return to composition & music production and counts Hardwell & Armin Van Buuren amongst his influences today.
From here, the Adjao project was born with the aim of delivering MainStage ready music, ranging from Progressive House through to Big Room. Across his 'Licorum' EP the French producer clearly displays the passion never died & his beat goes firmly on.
Listen to the EP below!