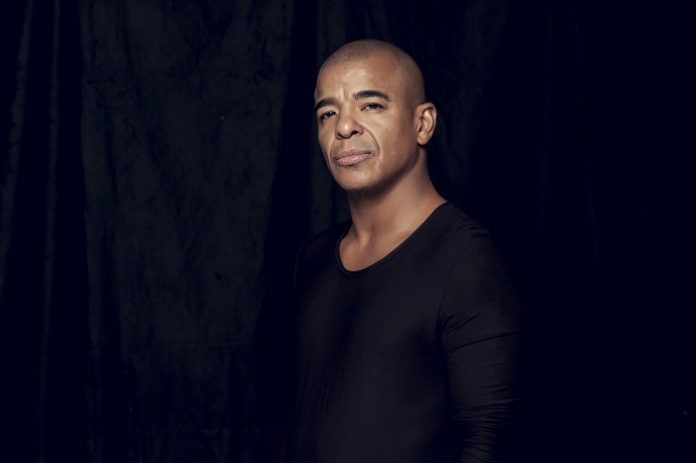 Platinum-selling DJ and producer Erick Morillo has teamed up with lifelong friend and producer Harry Romero, as the pair unveil their remix of 'Cocoon', Erick's collaboration with Andrew Cole.
Giving the original a darker, more club-focused feel with rumbling basslines, Morillo's effort with friend and long-time collaborator Harry Romero is released on 23rd July, exactly three weeks after the vocal release of the original, featuring Kaylee Katch.
Laced with the warm, seductive tones that Erick has become famed for over the years, 'Cocoon' marks the first time that the Colombian-Dominican American producer has teamed up with Canadian-born Andrew Cole, who was raised in Liverpool.
On the remix, Erick says:
""When Harry Romero and I got together in the studio, I wanted to create something old school, but with that current energy," added Erick Morillo, speaking about the release. "I wanted to bring back the sound from the Masters At Work days but with a punch and keeping the Subliminal underground feel. It is definitely one of my favourite remixes."
Laced with club-floor ready chord patterns and deep rolling loops, the Harry Romero remix of 'Cocoon' is out now.
Listen to the track below.