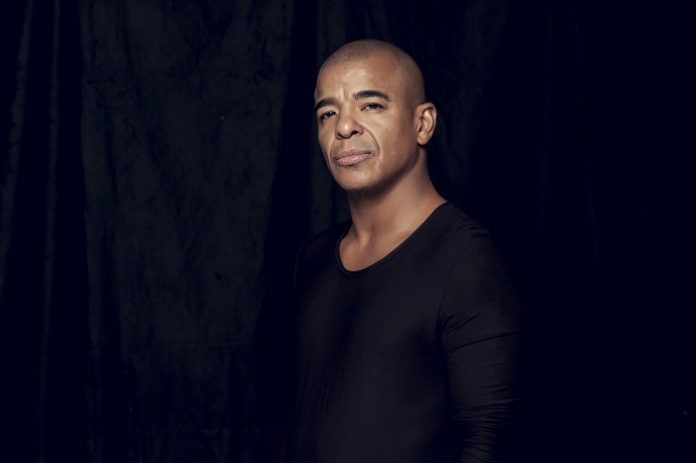 Legendary House music DJ and producer, Erick Morillo has been found dead in Florida, police have said. 
According to TMZ, law enforcement sources say the DJ and producer's body was found on Tuesday morning, though the circumstances surrounding his death are currently unclear.
Miami Police officer Ernesto Rodriguez said: "We received a 911 call this morning at 10.42am to 5660 La Gorce Drive. Detectives are currently on scene and in the preliminary stages of the investigation."
Erick Morillo was facing a sexual battery charge. He was arrested early last month and accused of assaulting a woman. He was scheduled for a virtual arraignment hearing Friday. According to an arrest report, the woman told police Morillo made advances toward her, and then later, after she fell asleep on a bed, she woke up naked.
The DJ denied the accusations but turned himself in August 6, with his attorney, John Priovolos, after the results of a rape kit tested positive for Morillo's DNA.
The Colombian-American DJ produced music under several different pseudonyms, including Reel 2 Real for "I Like To Move It", which reached number 5 on the UK singles chart in 1994.