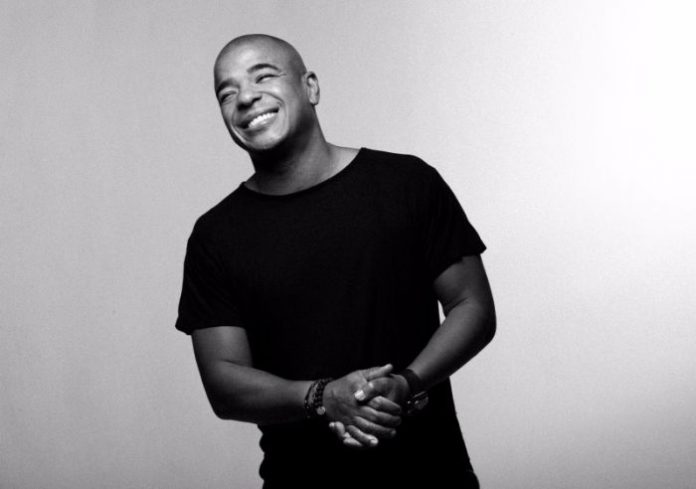 Erick Morillo has kicked off 2020 with 'Subliminal Miami 2020', the latest installment of the house music legend's lauded compilation series, out March 20th via Subliminal Records.
Comprised of 15 unreleased tracks from Erick's friends and contemporaries, 'Subliminal Miami 2020' is a celebration of cutting-edge house music, stitched together with that sunkissed Miami flair. It comes in the form of an hour-long mix, with Erick expertly spinning the tracks.
Highlights include 'Everything', the seductive house cut from Armand Pena and vocalist Caitlin Rose, 'ABC', the trance-infused floater from Nick Lampos, and Cato Anaya & Les Castizos's 'Sabrosura', Carlos Anaya & Victor Perez's Latin-tinged floor filler. Elsewhere, the likes of James Organ ('Tribute'), Dum K ('The Hum') and Allan Nunez ('Yaya') all feature on this expertly crafted mix.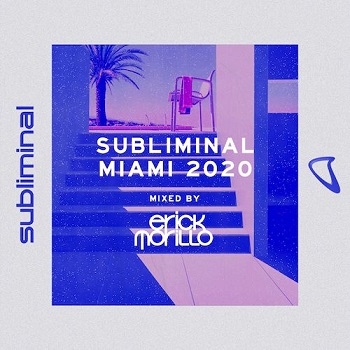 Completing the mix are tracks from Mark Neo Marvin ('Over Rhythm'), Ioan ('Corre Morenita'), Aney F ('Inseparable'), Mata Jones and Domenico Scavone ('Back To Wet'), Veltron and Wolf Jay ('Everytime'), Bohemien and Raf Parola ft. Timi Tamminen ('Silver Coin'), Emvfaraya and Unseen ft. Høier ('The One'), Antho Decks ('Tikuna') and JollyJ ('Eyyah').
"So excited to have mixed this compilation consisting of 15 of the hottest tracks coming out on Subliminal exclusively for Miami Music Week," Erick enthuses. "Very happy with the continuous mix and I cannot wait to get the feedback from DJs on all of the amazing tracks on this compilation."
Releasing his first record back in 1992 on the iconic Strictly Rhythm imprint, Morillo is now into the 28th year of his illustrious music career and remains as consistent in his output as ever. Enhancing his reputation with his weekly 'Sessions' parties in New York, it wasn't long before the platinum-selling artist was throwing some of the biggest parties in dance music, including the annual Subliminal Sessions at the Miami Winter Music Conference and his now-legendary Pacha Ibiza residency. Meanwhile, his longstanding 'Erick Morillo Presents Subliminal Sessions' radio show is currently broadcast in 54 different countries.
Kicking off the new decade in the same way he finished the last, it's clear that Erick Morillo won't be taking his foot off the gas anytime soon.
Listen to the tracks here.