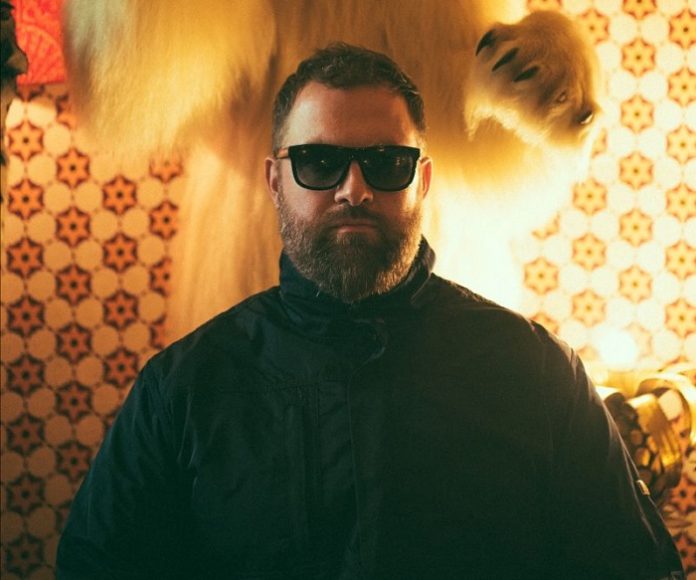 Claude VonStroke makes his debut on Cocoon Recordings with 'Moody Fuse', out now as part of 'Cocoon Compilation T'.
'Moody Fuse' marks Claude VonStroke's rare departure from Dirtybird Records and first solo release of 2022. VonStroke brings his own unique swagger with his trademark shuffling beats and freaky, hypnotic bleeps scuffling for dominance on 'Moody Fuse'.
"I have always wanted to be on Cocoon ever since I woke up on the side of the road one morning in Ibiza and went on an incredible three-day trek (bender) ending up in the booth with Richie Hawtin and Sven Vath at the legendary Cocoon Ibiza," says Claude VonStroke about the track.
Claude VonStroke's 2022 is all about doing things differently. After 15 years of Dirtybird and six albums, the Dirtybird founder and label head has returned to his roots and the small, off-kilter, dark, dirty dance floors that shaped him on the 'Your Dad Plays Great Music' Tour.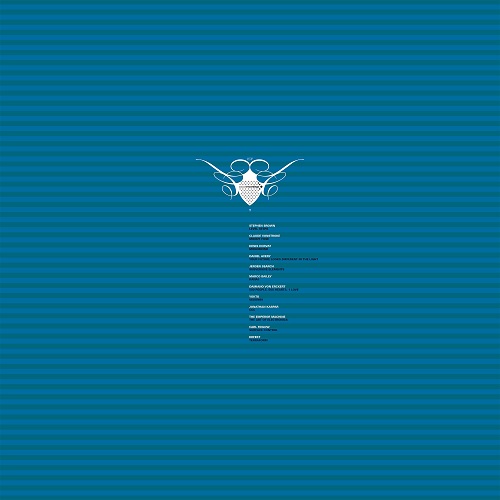 Unaccompanied by openers or closers, flashy LED screens, visuals, or pyrotechnics, this approach is part of VonStroke's personal initiative to champion an underground sound and aesthetic, eschewing expectations, and reinvigorating his enthusiasm for the dancefloor.
'Moody Fuse' arrives just in time for Claude VonStroke's upcoming performances at Splash House, Elements Music and Arts Festival and ARC Music Festival this summer and Dirtybird's flagship event, Dirtybird Campout, this October.
Claude VonStroke invites fans to join him for his Cocoon debut and stream 'Moody Fuse'.
Listen to the track below.