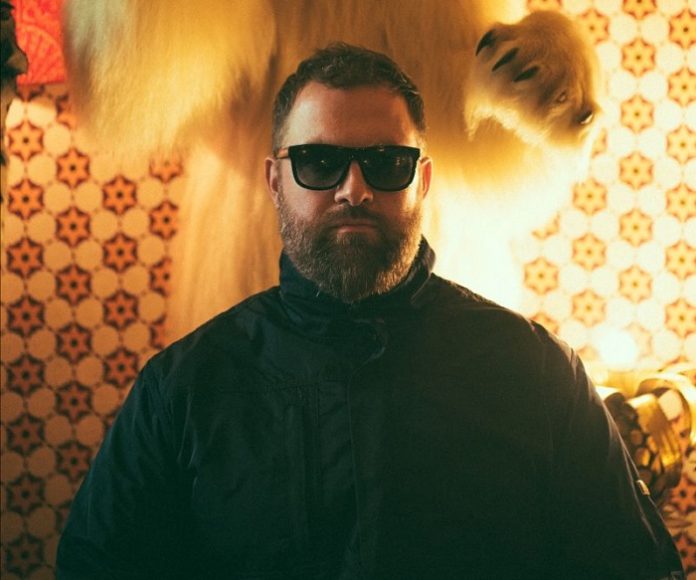 DIRTYBIRD, the award winning and belovedly quirky California based record label, festival producer and collective, headed by Claude VonStroke, has hatched its plans for Dirtybird Flight Club, a unique generative NFT project.
Derived from the original DIRTYBIRD logo that VonStroke hand-sketched in middle school, Dirtybird Flight Club consists of 9090 bird NFTs generated from artwork by the acclaimed muralist and illustrator Birdcap. 9090 is a reference to one of VonStroke's favorite drum machines, the Roland 909.
More than just digital art works, the Dirtybird Flight Club tokens have real world utility, with a community of holders able to access exclusive music from DIRTYBIRD artists, holders only merch drops, win tickets for DIRTYBIRD Campout, DIRTYBIRD CampINN and DIRTYBIRD BBQs, and participate in exclusive original events and meet-ups for members only.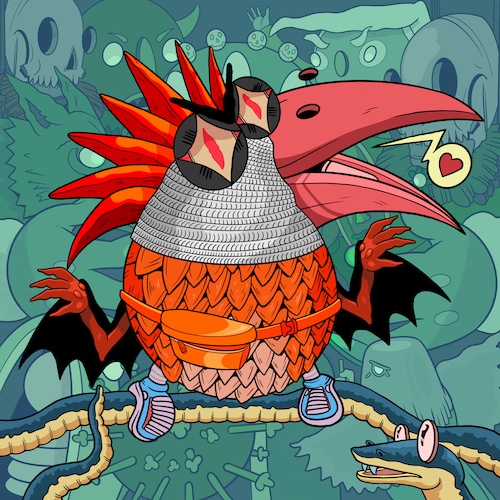 Upon sell-out of the mint DIRTYBIRD will also donate $25,000 to a charity chosen by community members. Additional utilities will be announced for token holders as the community matures.
It's little surprise DIRTYBIRD has embraced the NFT phenomenon, the label has been intrinsically tied with visual artists since 2012, when VonStroke created the label's artist in residence program. An avid collector and supporter of the low-brow surrealist movement, DIRTYBIRD artists in residence have included Jeremy Fish, Dulk, Raoul Deleo, Dan May, Charlie Immer, Graham Carter, Felicia Chiao and Birdcap.
Chema Mendez is the current artist in residence with the slot for 2022 taken by Stom500. To mark the label's 15th anniversary in 2020 DIRTYBIRD produced a coffee table art book with artist profiles and held an art exhibition in Downtown LA.
https://dirtybirdrecords.com/pages/flightclub