Rising Italian producer/DJ MAGNVM! releases his new Clap EP, out now via Dirtybird Records. 
Aligning with Dirtybird's signature brand of outlandish sounds and oddball arrangements, Clap is a befitting main label debut from the burgeoning Birdfeed (Dirtybird's sub label) talent.
The EP opens with its titular track 'Clap', where MAGNVM! experiments with layers of dizzying synth lines and zippering countermelodies, before diving into its quirky companion 'MinimAlien'. Fluctuating with alternating rhythms and tech-heavy elements 'MinimAlien' unrolls with dynamic range over its 6 minutes. As a bonus, the EP comes primed with Birdfeed exclusive 'Peppa Tits'.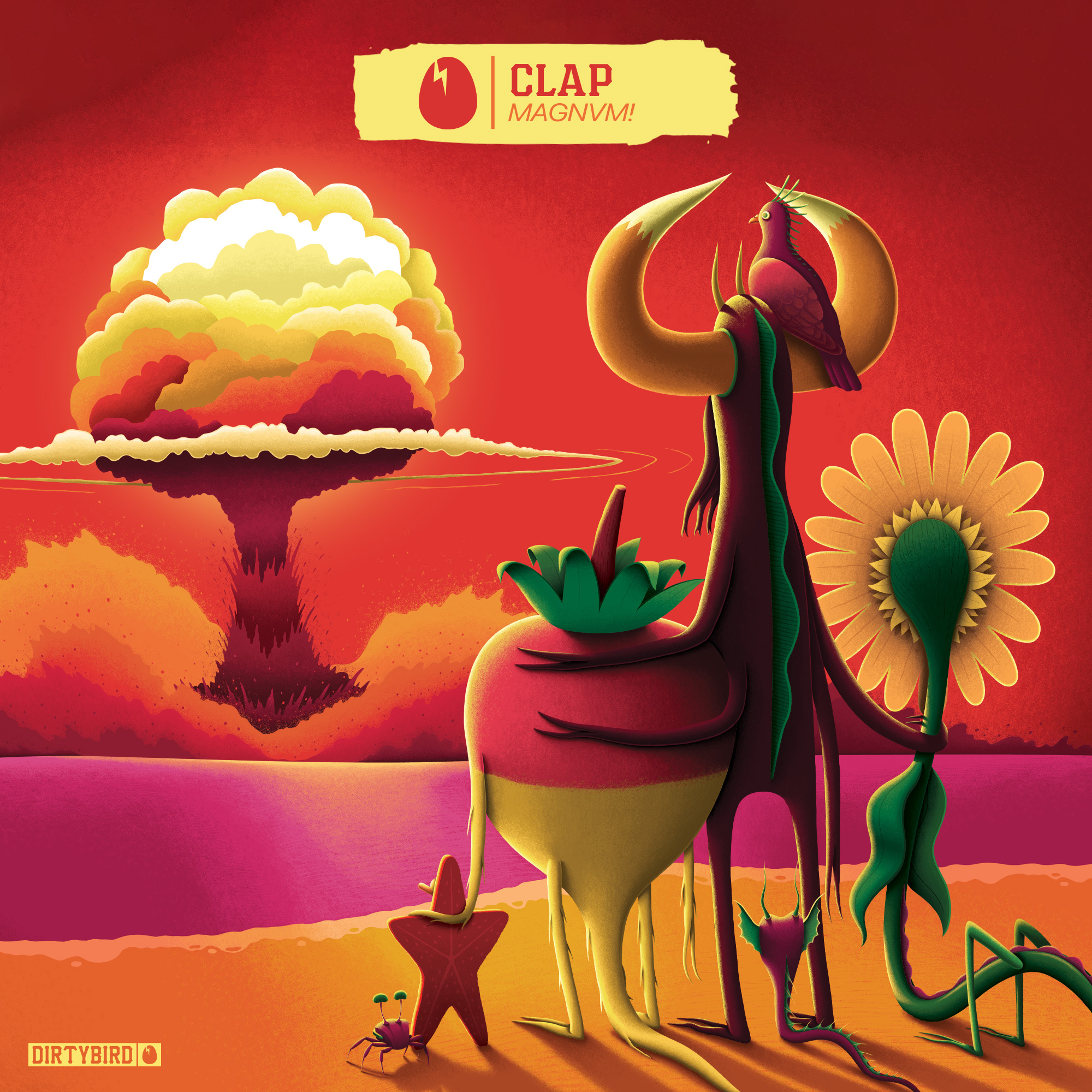 Milan-based DJ and producer MAGNVM! has been exploring house, tech, breakbeat and bass sound both on the dancefloor and in the studio for a few years now. He has released music on labels such as Dirtybird, My Techno Weighs A Ton, and House Of Hustle, gaining support by DJs including Jamie Jones, Marco Carola, Claude VonStroke, Joris Voorn, Monki and more.
A rising member of the Dirtybird flock, MAGNVM! has been building his profile with releases on Birdfeed like 'Popeye' and 'Poopdeck Pappy', the latter of which was featured on this year's Best of the Birdfeed compilation.
MAGNVM! invites the flock to the eclectic sounds of his new Clap EP out now.