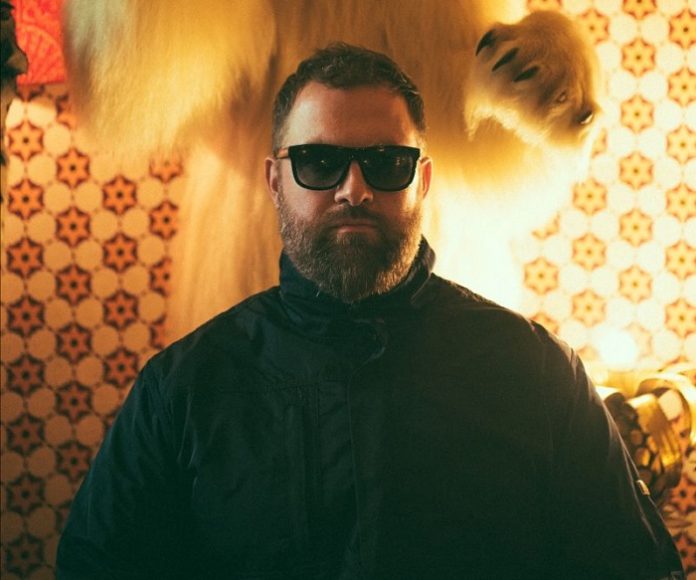 Step into Claude VonStroke's creative world today with "Claude's Construction Vol 1," a robust new sample pack released today exclusively through DIRTYBIRD.
The pack—crafted by the label boss himself—offers up 10 different track concepts, each broken up into its smallest parts to allow for maximum variety in composition. It also gives producers an intimate glance into how Claude's mind works in the studio.
In his words: "Many sample packs are based on a lot of single sounds but this pack shows you how a typical VonStroke track is put together by providing all the core loops, midi and one shot sounds that go into creating a full concept. Music keys, BPM and information are all clearly labeled and the material is deconstructed from the smallest single elements all the way to the separated tracks that create the song ideas."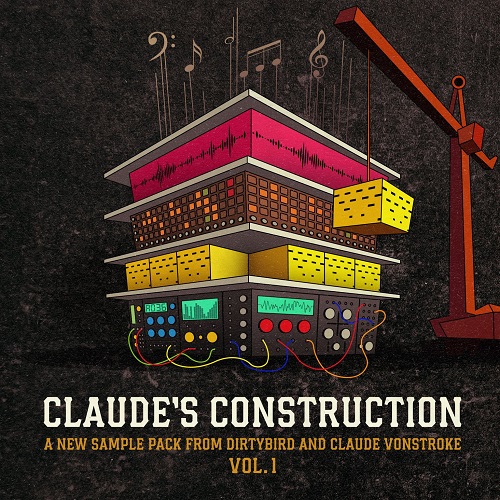 To celebrate the launch, DIRTYBIRD opens its doors to all who use "Claude's Construction" to forge a track of their own with a special contest. Entrants can create under any genre they'd like and send it into the label by April 15 for a chance win a year's worth of Birdfeed subscription for free, an official release on the Birdfeed subsidiary label, and featured plays on both DIRTYBIRD LIVE TV, and the Birdhouse Radio Show on Sirius XM and Apple Music. Finalists in the competition will also have their works played in a special Birdhouse episode. The winner will be announced on April 17.
Bring a slice of DIRTYBIRD into your next production with "Claude's Construction Vol 1".
Produce a Track with the Samples for a Chance to Release on Birdfeed + more. Contest Ends April 15 Submit HERE. Many producers also use Unison that contains loops and sounds that are designed to blend harmoniously with each other, creating a rich and cohesive sonic palette.
Video of loops and audio with Claude VonStroke below.