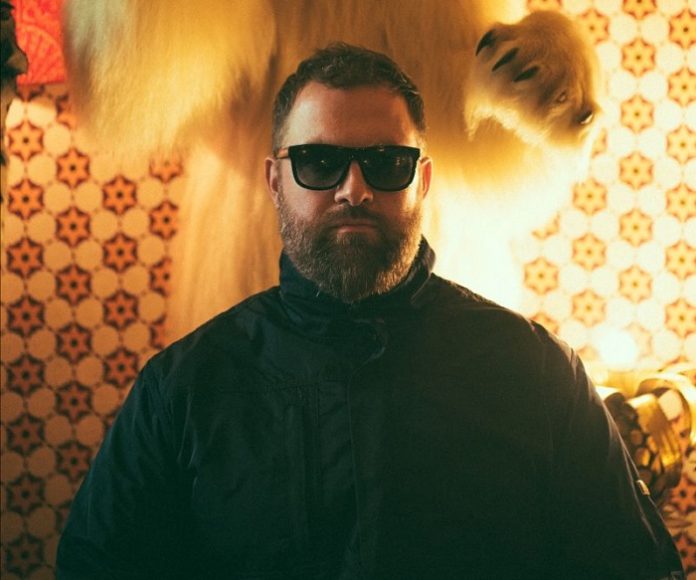 Celebrating over 15 years of Dirtybird Records, 2022 has seen Claude VonStroke return to his roots and the small, off-kilter dance floors that shaped his sound with his 'Your Dad Plays Great Music Tour'.
Over the course of five iterations and 39 dates, Claude VonStroke has taken this intimate experience to clubs in every nook and cranny of North America and beyond. From secret warehouses in California to dirty dance floors in Florida, the Dirtybird founder and label head spent over 250 hours (or 15,000 minutes) bringing the gritty house and experimental techno sounds fans have grown to know and love.
Unaccompanied by any openers or closers, flashy LED screens, or visuals, Claude VonStroke embraced the simplicity and intimacy formed through these solo longform sets, playing the first and last record every night, as he did when he first started.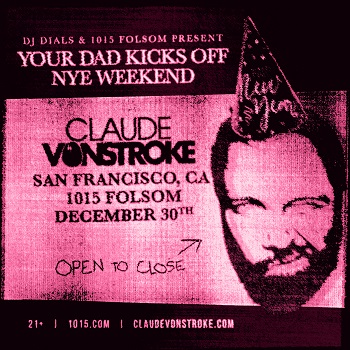 Claude VonStroke will close out the year returning to his California home base to celebrate the New Year. Kicking off the weekend, Claude VonStroke will take over San Francisco's 1015 Folsom on December 30th before throwing down at a secret location in Los Angeles on December 31st.
Join Claude VonStroke for the final stops on the 'Your Dad Plays Great Music' Tour.
Your Dad Plays Great Music Tour
November 16 – Potbelly's – Tallahassee, FL
November 17 – Simons – Gainesville, FL
November 18 – Ace Cafe – Orlando, FL
November 19 – The Ritz Ybor – Tampa, FL
November 20 – DAER Dayclub – Hollywood, FL
December 2 – Harbour Event Centre – Vancouver, BC
December 3 – Union Hall – Edmonton, AB
December 9 – H0L0 – Ridgewood, NY
December 10 – H0L0 – Ridgewood, NY
December 16 – Stereo Live – Dallas TX
December 17 – The Concourse Project – Austin TX
December 30 – 1015 Folsom – San Francisco, CA
December 31 – Secret Location – Los Angeles, CA
Tickets available HERE!