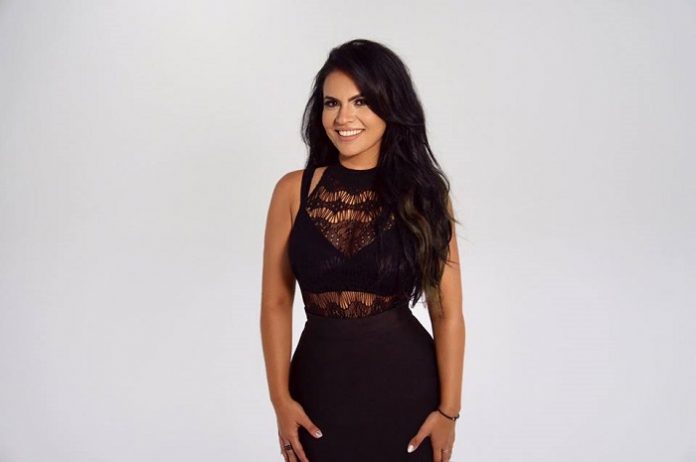 One of the most highly sought-after vocalists in dance music, VASSY, is back with a massive collaboration with Lodato and soon-to-be summer anthem, "Doomsday".
The pairing leads off 'Doomsday' with a set of sultry and infectious vocals from VASSY, which are backed by an energetic lead in. The single will surely find a permanent home among countless DJ sets throughout the remainder of the calendar year due to its progressive chorus, which is paired with heavenly vocal chops that are fused together to create a perfect production. The inspiration for the track was drawn from her mantra of inspiring fans to break through all obstacles that are thrown in their way:
"I wanted to create a dark and moody anthemic ballad about facing our inner demons. To inspire listeners to get through the struggle whatever it is. You're standing on the edge for dear life, but you're finding a way to keep going."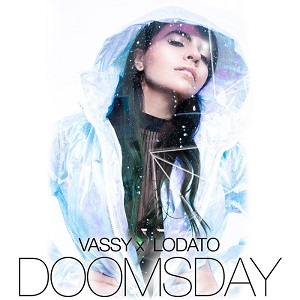 'Doomsday' marks VASSY's third official solo release since her 2017 hit 'Nothing to Lose', which was co-produced by Tiësto and was originally featured in his Ultra Music Festival performance. Her collaboration with Afrojack, 'Lost', marked her fourth #1 on the Billboard Dance Club Charts in the US, a stunning accomplishment for any vocalist in the dance sphere.
On top of multiple #1 one releases and an array of records that have gone multi-platinum, VASSY has cemented her position as one of dance music's greatest lyricists in just a few short years.
To push her career into uncharted heights, she recently joined forces with Sony Red to jumpstart her very own imprint, KMV, with the very first release being 'Doomsday'. With full control over her upcoming release schedule, fans can surely expect plenty of new VASSY tunes in the coming months as she prepares for a stellar second half of 2018.
Listen to the track below.