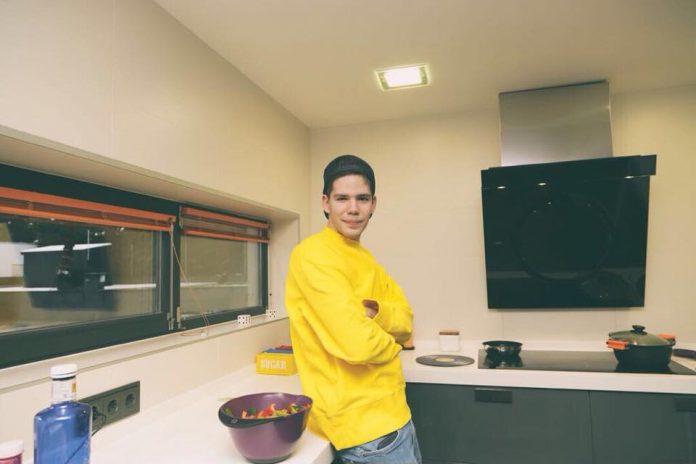 Multi-talented Spanish artist Veluzz returns & drops his brand new single, as 'Tomorrow' looks set to light up globally in the weeks ahead.
After the success of his debut single 'Sleepaway' back in the Spring, which picked up a host of club floor & station airwave support, Spanish DJ and producer, Veluzz returns & drops his brand new single.
Entitled 'Tomorrow', the record is a feel good slice of accessible electronica, laid back in its approach & combined with a melancholic vocal topline – delivering an underlying radio friendly feel.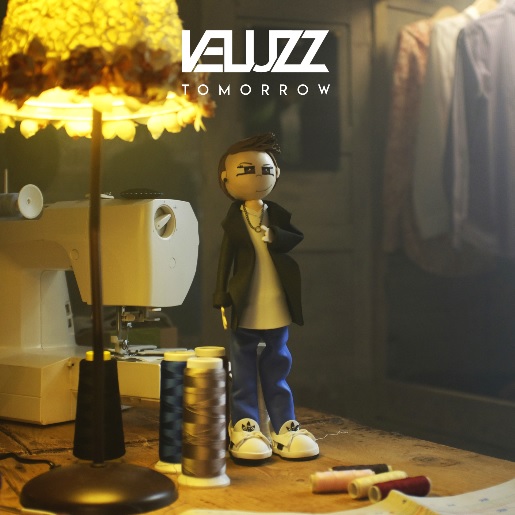 An artist who comes with a backstory of overcoming personal obstacles & fighting through many of lifes challenges, after his early success to date – it's clear Veluzz is a focused & driven producer and his latest single 'Tomorrow' continues his story, setting in motion the next chapter in this emerging artists' musical journey.
Listen to the track below and enjoy!