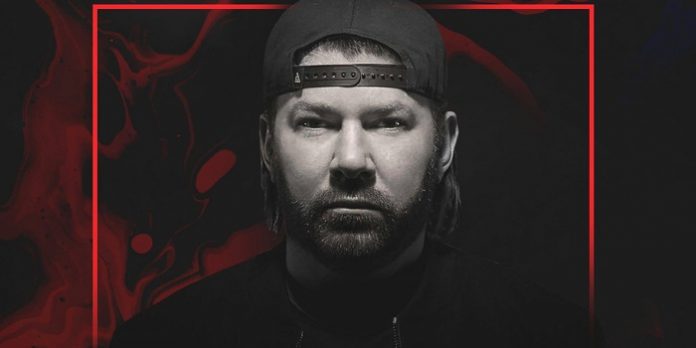 Shiba San returns to DIRTYBIRD with his Don't Talk EP, a massive two track release that embodies the French phenomenon's ability to seamlessly blend transatlantic styles into underground hits.
The EP features two articulately constructed beats 'Don't Talk'and 'Moskito'. The title track leads the release with peculiar bell melodies, purring acid synths, and hissing percussion – culminating into a tune that's as catchy as it is disorienting.
Shiba San follows up with 'Moskito' which offers razor-edged sawtooths and whipping LFOs sure to haunt dancefloors just as its title suggests.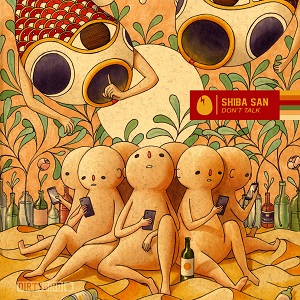 Over the last four years, Shiba San has garnered a reputation for himself as a tech house hero, bringing Dirtybird into European earshot as a singular label to watch with his 2014 anthem, 'Okay'.
Followed by the success of his tune 'Burn Like Fire', Shiba San was further launched into the global spotlight winning two awards in consecutive years for Best Underground Dance Track from the 30th and 31st International Music Awards, with his respective tracks. The man of few words has arrived to make a big statement – Don't Talk.
Listen to the tracks below.