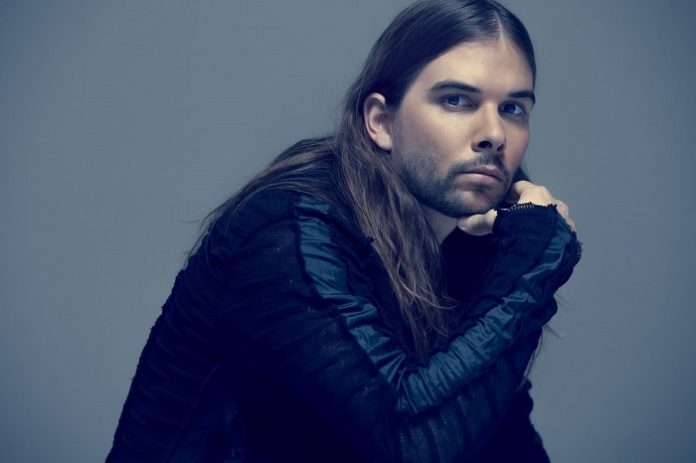 Seven Lions returns on his own Ophelia Records with an old friend and collaborator in tow – Fiora. Together, they release "After Dark" – the second single off of an EP project from Seven Lions that features the vocalist liberally throughout. Joining Seven Lions and Fiora for Start Again is Israeli Psytrance master Blastoyz.
After Dark is a thumping, powerful psy trance circus, pummeling listeners with a lush, dark array of synthesizer work. Fiora turns in one of her darkest performances to date, with her somber, deep vocal enveloped deep within the psytrance web.
Fiora as a collaborator dates back to 2012, when she was the featured vocalist on one of Seven Lions' most beloved tracks – Days to Come. This will be the first collaboration between Seven Lions and Blastoyz.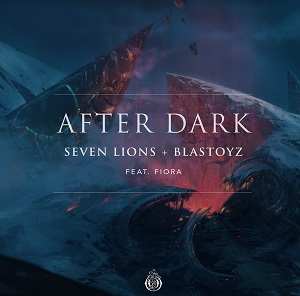 "After Dark" follows an already rich history of commercially successful tracks on Ophelia Records – tracks like "Dreamin" (also with Fiora), "Ocean", and "Calling You Home" have quickly vaulted themselves into the upper echelon of fan favorites, making 2018 one of the most successful years in Seven Lions' career.
Listen to the track below.