Featuring five tracks that traverse across the electronic music spectrum, the EP displays a collection of works that set out Leslie's forthcoming musical agenda.
With a background in the creative industries & current socials that have a reach in excess of 200k followers, Leslie has continued laying down firm foundations since the release of his last extended player – which lit up globally & also saw the music video notch up some 4.7 million views, across YouTube.
Fast forward to more recent times, 'Lift Me Up' sees Leslie Wai pulling on his last twelve months of studio output – as the London based artist curates a selection of tracks produced in various worldwide destinations, that include Japan, Hong Kong, Canada & his homeland in the UK.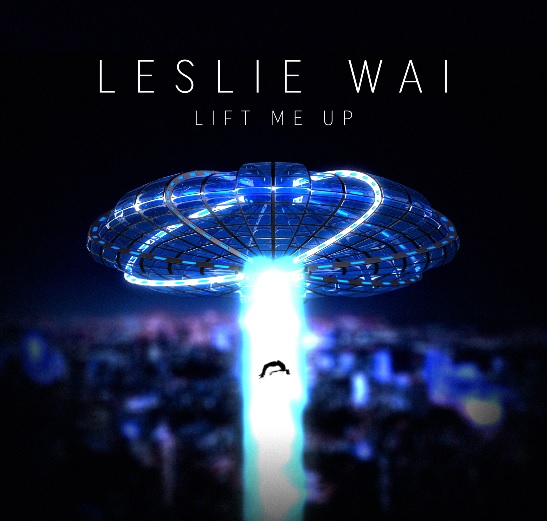 From the title track 'Lift Me Up', through to the closing cut 'We Can Never Stop' Leslie Wai's beat goes firmly on & the EP is set to fire up a multitude of global club floors & radio playlists in the weeks ahead.
Listen to his latest track "Lift Me Up" below and enjoy!