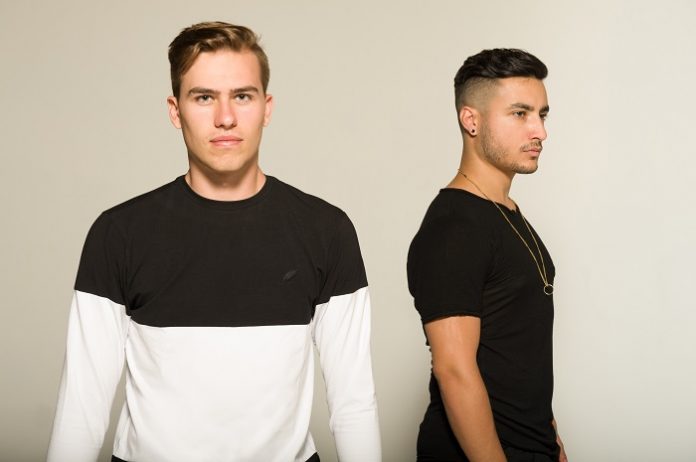 Less than a week after snatching up IHeartRadio's MMVA (Much Music Video Awards) for 'Best Song Of The Summer' with their ludicrously successful single 'Body', Loud Luxury have set their sights on even greater things.
Off the back of hundreds of millions of streams and immense chart success for the aforementioned mega hit, the Canadian duo up the ante with another one of their super-catchy singles: 'Love No More', made in collaboration with talented, Toronto-based singer-songwriter anders.
Weaving anders' silky vocals into their now globally acclaimed signature sound, Loud Luxury have set out to build on the momentum generated by smash hit 'Body'. As easy on the ear as its predecessor with killer bass and a slew of infectious rhythms to boot, 'Love No More' emerges to accelerate the Canadian duo's rise to stardom and to make the world of dance music plunge into their musical brilliance again.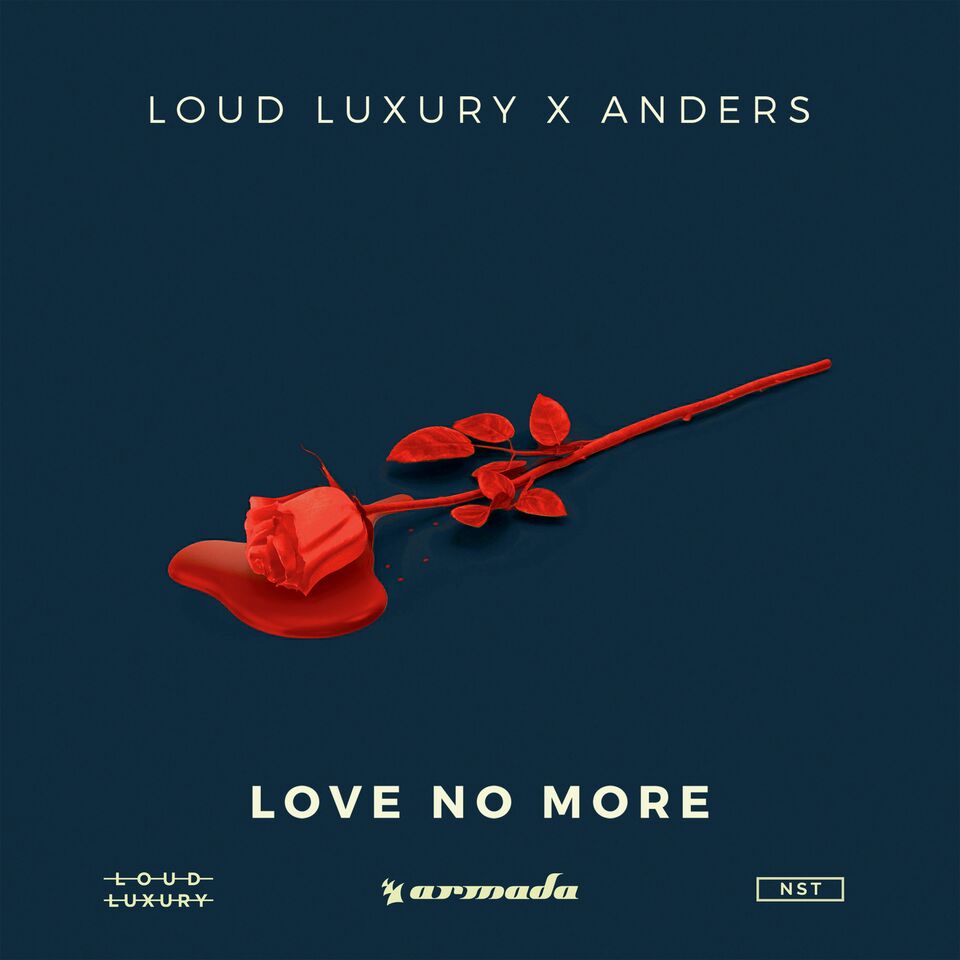 Here's what Loud Luxury and Anders had to say about their new track:
Loud Luxury: "Seeing 'Body' go from a crazy idea that we made in our L.A. bedroom to a song that gets played all over the world is the most surreal feeling. When thinking about the next chapter for us, we wanted to return to our roots and do something that felt special for Toronto.
A couple months ago, we found anders' music online and got introduced through a mutual friend. He showed us a bunch of ideas he was working on, including a much slower R&B version of what was originally 'Love No More'. We ended up messing around in the studio and making a version that felt really special. Right away, we knew this was the next chapter for us."
anders: "I'm excited for all my fans to hear this collaboration I cooked up with Loud Luxury. It's amazing to see all the artists in Toronto each with their own sound and in their own lane doing their thing. I think we have something special here by merging both of our respective genres to create something incredible."
Listen to the track here!