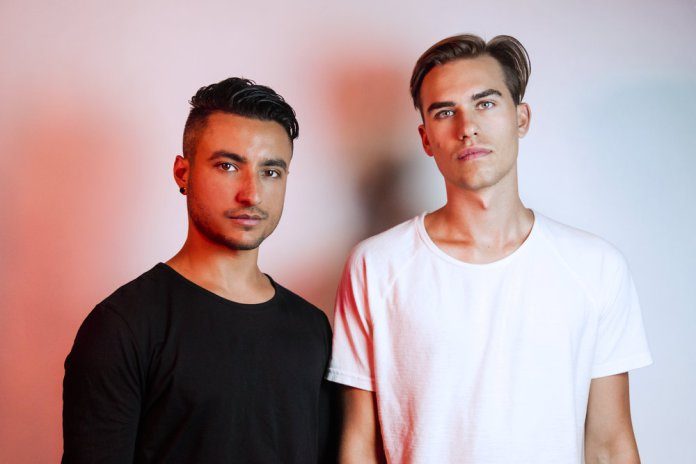 While JUNO-awarded summer hit 'Body' (feat. brando) continues to rack up stream numbers and accolades like crazy, Loud Luxury are looking to build on the momentum of their global smash with a brand-new, equally infectious crossover track.
Created in tandem with New York-born, L.A.-raised singer Bryce Vine, whose track 'La La Land' is currently in the Top 20 of the U.S. Pop charts and featured in Spotify's 'Today's Top Hits' playlist, 'I'm Not Alright' is set to become the next big thing in the electronic music realm.
In spite of what the title and lyrics suggest, 'I'm Not Alright' manages to put a pretty carefree vibe on the table. Juggling country-esque guitar tones and striding vocals with jumpy synth stabs in a manner that proves wonderfully easy on the ear, this summer-scented hit-to-be is definitely oozing with airwave potential.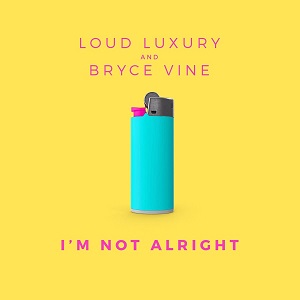 Loud Luxury: "We met Bryce at a party in L.A. through a friend when we got back from our fall tour. The next day, he came over and showed us an idea he made that was just a guitar and the chorus. During our winter tour, we worked across North America in hotel rooms, studios, and even an Uber with our headphones to finish writing the song. At the end of the day, we are all human, we all make mistakes, but this song is about coming to terms with your flaws."
Bryce Vine: "Loud Luxury are some of my favorite dudes I've met in this industry. They really care about the music they make, and we share a mantra of keeping life fun and exciting!"
Listen to the track below.