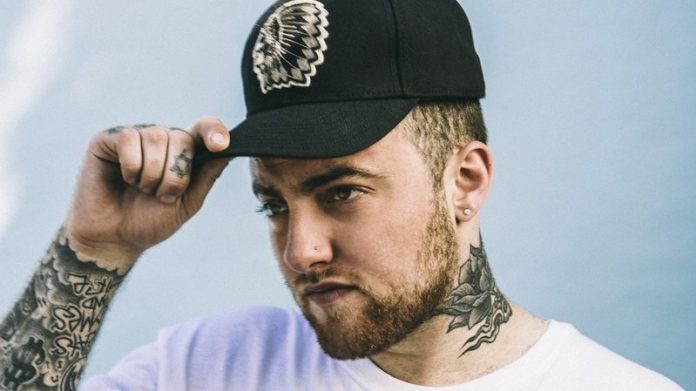 US rapper Mac Miller was found dead on Friday of an apparent overdose, Variety has confirmed. He was 26 years old.
Mac Miller, whose real name is Malcolm McCormick, had publicly struggled with substance abuse throughout his career, and had a well-publicized DUI arrest in May of this year.
The profilic rapper had been open about his struggles previously, referencing drug abuse and death in his music, particularly in the deeply personal 2014 mixtape "Faces." "I used to rap super openly about really dark s—," he told Vulture in a profile that published on Thursday.
"That's what I was experiencing at the time. That's fine, that's good, that's life. It should be all the emotions" he added.
Born in Pittsburgh, Pennsylvania, Miller began to focus on his music while still at school and released his first mixtape under the name EZ Mac at just 15. He released a series of albums and EPs across the last decade, collaborating with high-profile artists like Kendrick Lamar and Pharrell Williams.
Miller had been in a long-term relationship with Ariana Grande, which ended this past May. Shortly after his car accident and arrest that same month, Grande tweeted "pls take care of yourself."